Date of report 29 Jun 2023
Reported case interaction between

Bictegravir

and

Clarithromycin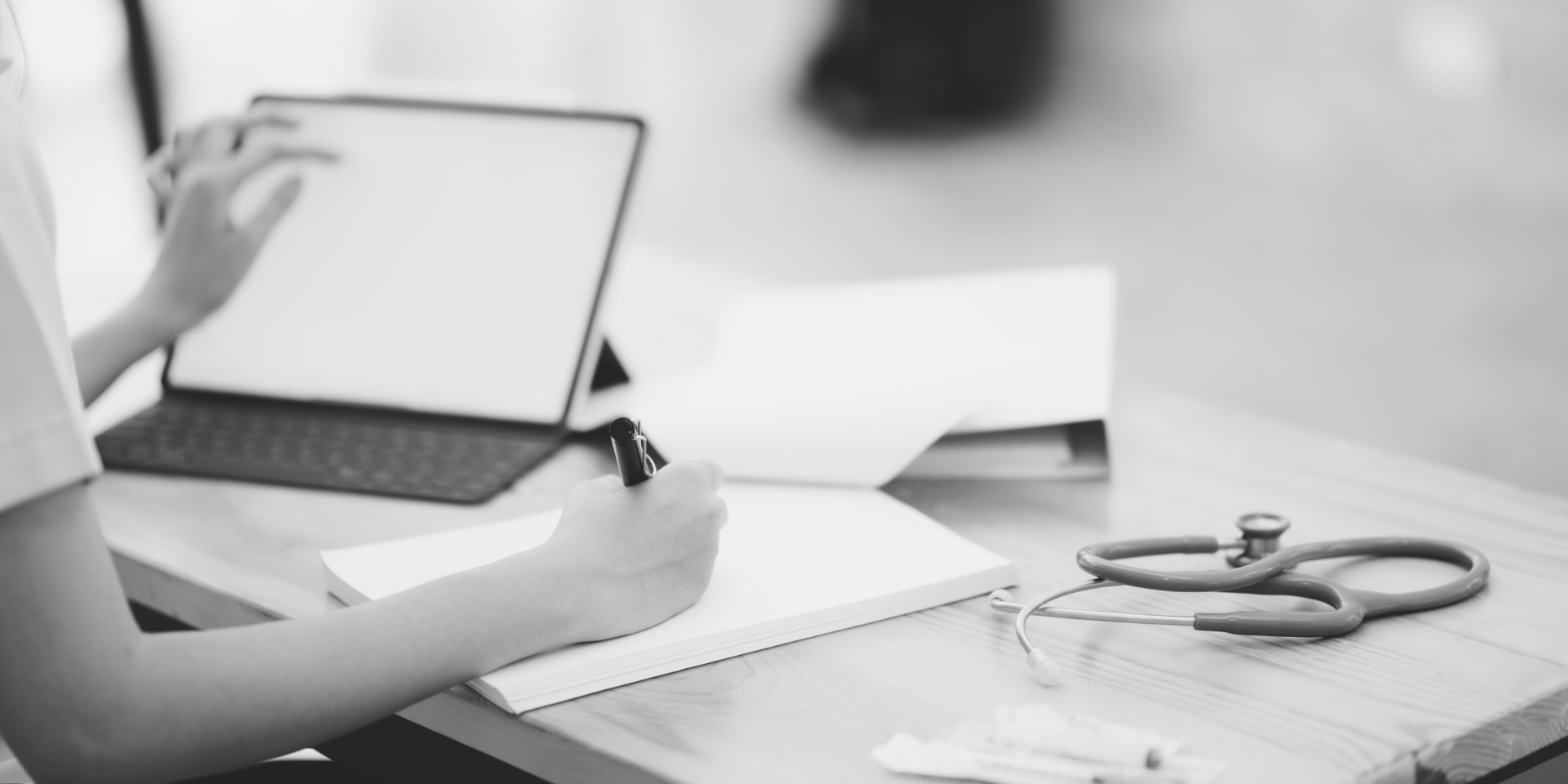 Drugs suspected to be involved in the DDI
Drug A
Bictegravir (Victim)
Dose adjustment performed
No
Administration Route
Oral
Drug B
Clarithromycin (Perpetrator)
Dose adjustment performed
No
Administration Route
Oral
Complete list of drugs taken by the patient
Antiretroviral treatment
Bictegravir/Emtricitabine/Tenofovir-AF
Complete list of all comedications taken by the patient, included that involved in the DDI
Clarithromycin, Bedaquiline, Clofazimine, TMP/SMX, Gancyclovir
Clinical case description
Liver function impairment
No
Description
37 year-old patient, originally from sub-Sarahan Africa. HIV infection diagnosed many years ago, but untreated. Moderate chronic renal insufficiency due to kidney malacoplakia. Admitted to our center in November 2020 for fever, weight loss and diarrhea with final diagnosis of disseminated Mycobacterium avium intracellulare and Mycobaterium simiae infection (both confirmed with cultures from several different sterile sites). Additionally, also confirmed disseminated CMV infection (colitis and retinitis) treated successfully with gancyclovir and valgancyclovir secondary prophylaxis. CD4 cell count at this time was 1/mm3 (0.5%) and VL was 2,260,000 copies/mL.
He started (according to resistance profile of both mycobacteria) treatment with bedaquiline, clofazimine and clarythromycin, and BIC/FTC/TAF for HIV infection within two weeks after starting mycobacteria treatment.
Clinical evolution was slowly favourable, being currently (December 2022) with CD4 count of 99 (11%) cells/mm3 and undetectable viral load. He continues also triple therapy for both mycobacteria with good tolerance and no remarkable side effects.
Despite potential increase in systemic exposure to bictegravir and to tenofovir, no toxicity was observed. The patient maintained stable creatinine levels over the duration of the therapy (ongoing due to incomplete immunological recovery).
Personal information from the specialist
Institution
Hospital Clinic-IDIBAPS
Editorial Comment
These real-life data are consistent with phase 3 clinical studies for B/F/TAF showing a good safety profile for bcitegravir (up to 2.4 fold increase in bictegravir exposure) as well as a large clinical safety profile for TAF.
Clarithromycin is a strong inhibitor of CYP3A4 and P-gp and is predicted to increase bictegravir concentrations but to a modest extent. Clofazimine is also moderate inhibitor of CYP3A4 and may increase bictegravir concentrations, but to a modest extent. So, both drugs may have potentially increased bictegravir concentrations (which cannot be adapted). Individually for each drug, this increase is unlikely to be clinically significant since data from phase 2 and phase 3 studies (48 weeks treatment), have shown a good safety profile with up to a 2.4-fold increase in bictegravir AUC. The additive effect of these drugs on bictegravir concentrations is unknown.
In addition, TAF is a substrate of P-gp, and inhibitors of P-gp such as clarithromycin are expected to increase the absorption of TAF and thereby increase the systemic concentration. The recommended dose of 10 mg TAF with P-gp inhibitors is not possible with BIC/FTC/TAF which is only available as a fixed dose combination containing 25 mg TAF.