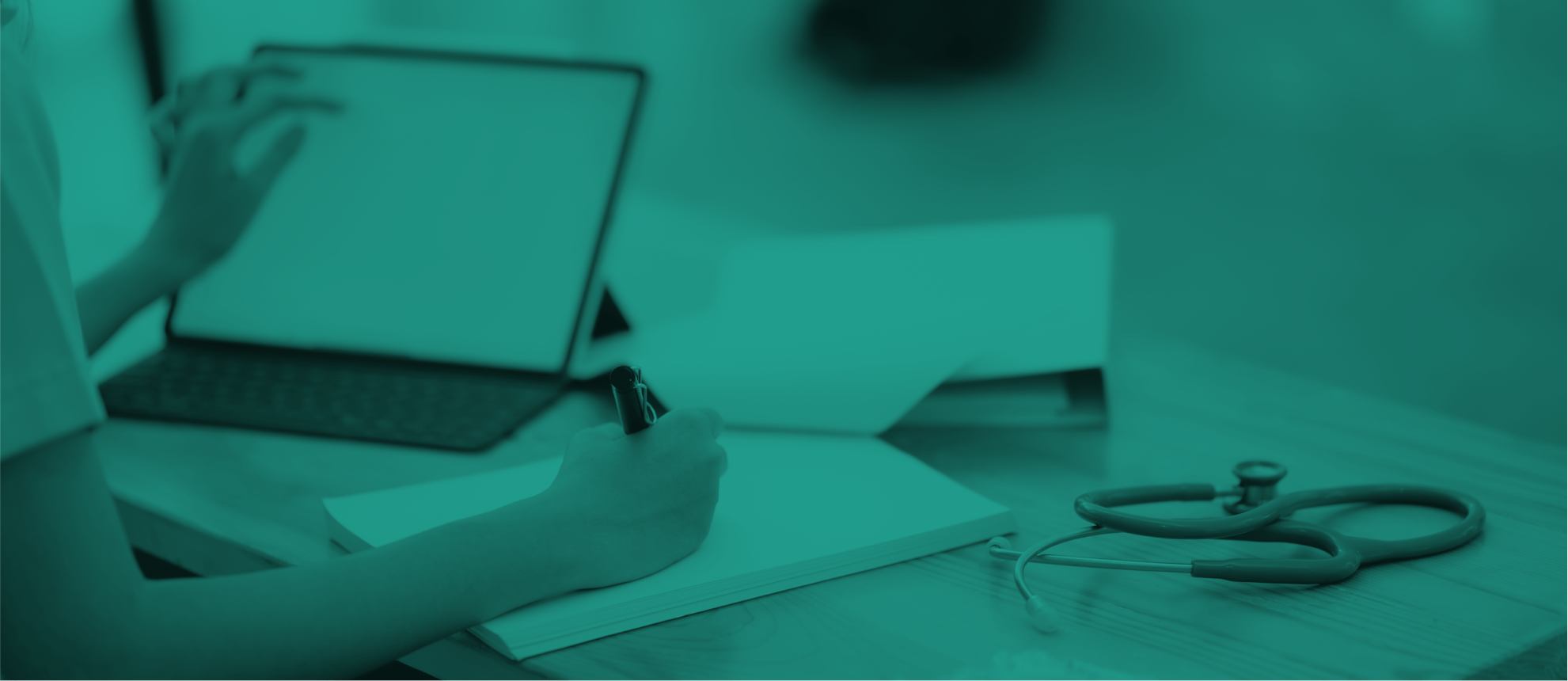 Real-life experiences on the clinical management of
Drug-Drug Interactions (DDIs) in the provision of HIV healthcare
Contribute:
Report a new case
(Clinical cases in English, French, German, Italian, Serbian or Spanish are accepted)
Subscribe to clinicalcasesDDIs.com
and do not miss our latest news!
Updates
Report a case and increase your chances of winning a grant to attend the congress of your choice in 2024. Remember, the more cases you report, the higher your chances of winning the prize!
Check the legal terms and conditions here.
Featured Case
Bictegravir
–

Oxcarbazepine