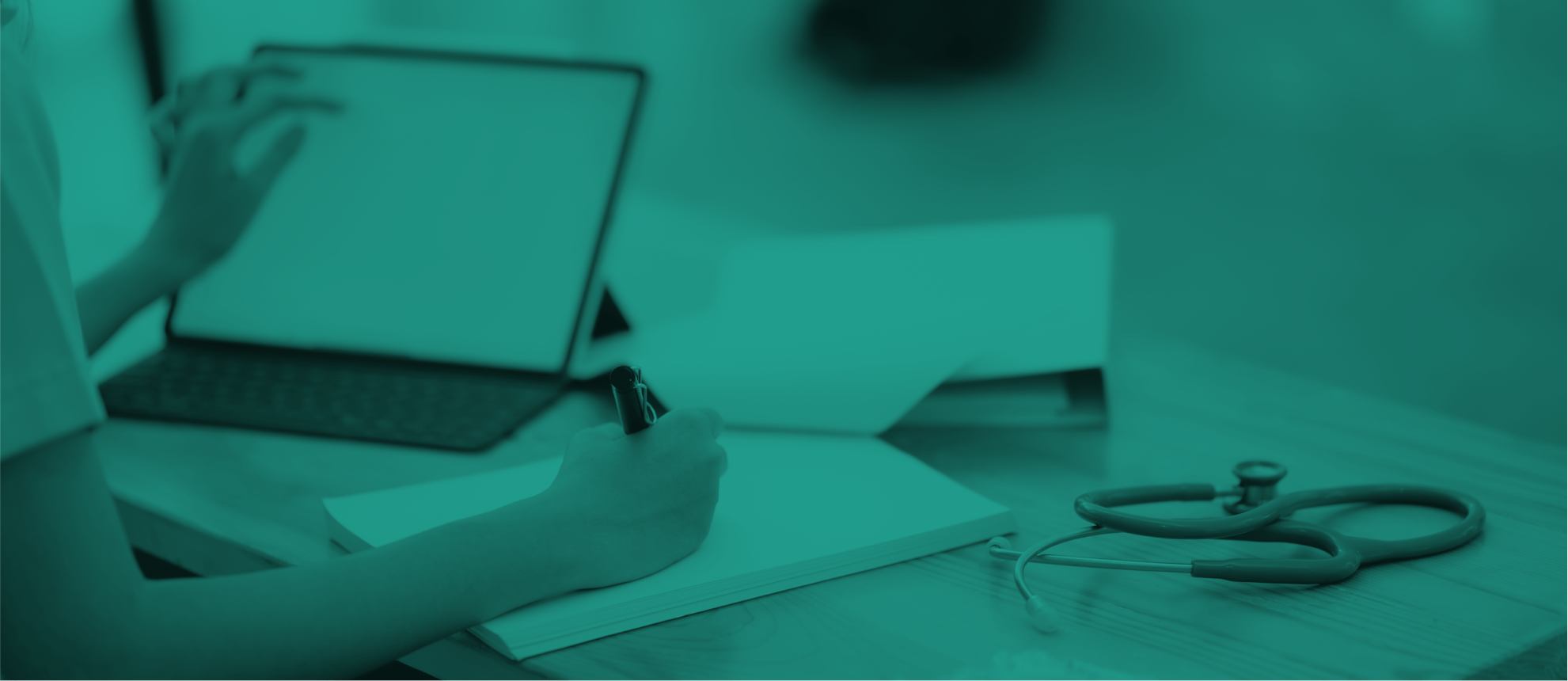 Real-life experiences on the clinical management of
Drug-Drug Interactions (DDIs) in the provision of HIV healthcare
Contribute:
Report a new case
(Clinical cases in English, French, German, Italian, Serbian or Spanish are accepted)
Subscribe to clinicalcasesDDIs.com
and do not miss our latest news!
Updates
Take a look at the searcher of Drug-Drug Interactions from the Hospital Clínic of Barcelona. Select an ARV drug and its co-medication and see what's the interaction between them. Check this free resource in Spanish!
Featured Case
Cobicistat
–

Ticagrelor

This is an important case as we all struggle with DDI management between boosted PIs and cardiovascular medications.

Tweets by ClinicalDDIs