Date of report: 08 May 2019
Reported case interaction between

Lopinavir/Ritonavir

and

Clopidogrel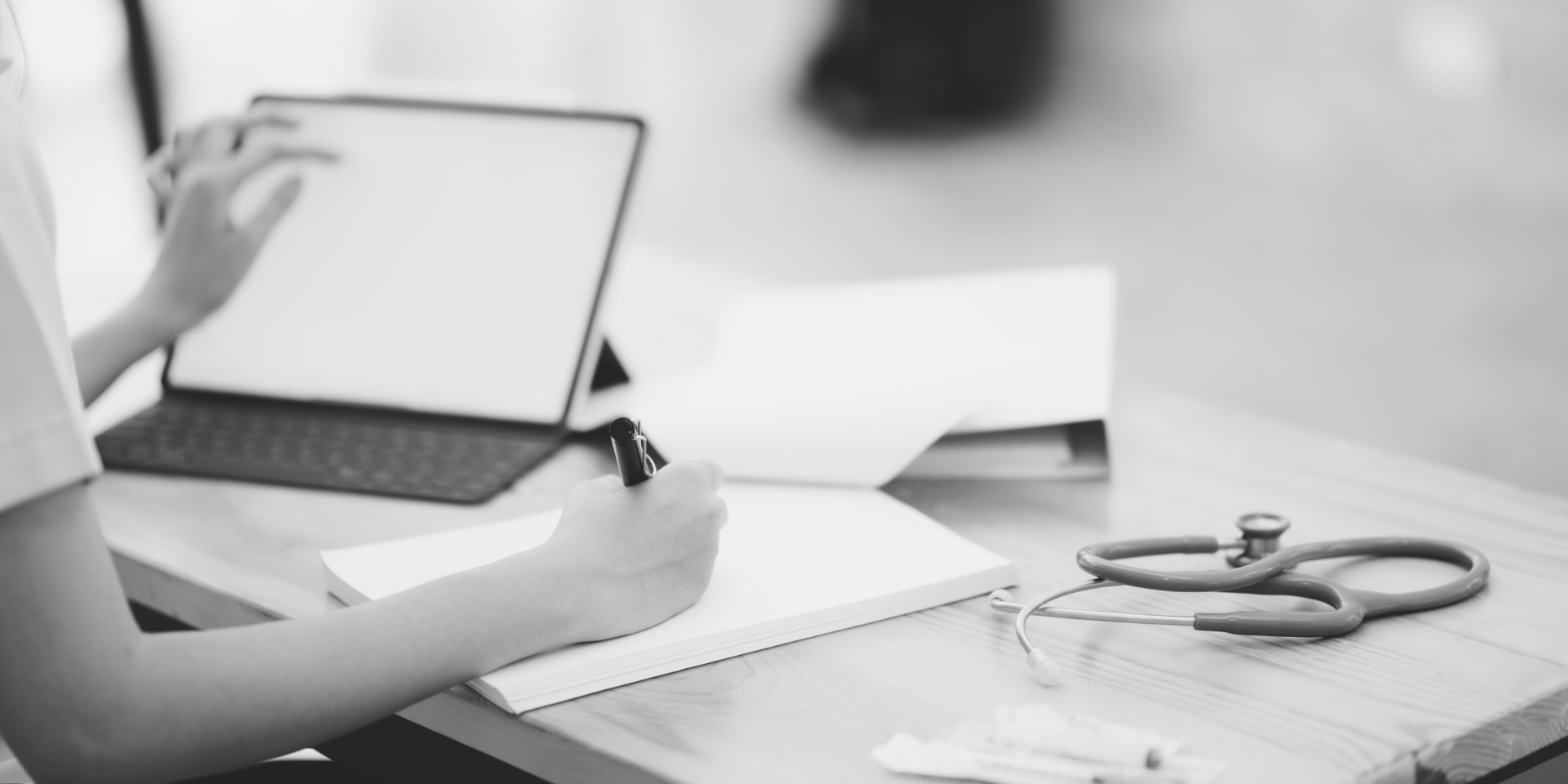 Drugs suspected to be involved in the DDI
Drug A
Lopinavir/Ritonavir (Perpetrator)
Dose adjustment performed
No
Administration Route
Oral
Drug B
Clopidogrel (Victim)
Dose adjustment performed
No
Administration Route
Oral
Complete list of drugs taken by the patient
Complete list of all comedications taken by the patient, included that involved in the DDI
Aspirin, clopidogrel, enalapril, bisoprolol, atorvastatin and omeprazole
Clinical case description
Liver function impairment
No
Description
45-year-old male with HIV infection diagnosed since 2004. Following diagnosis, he started cART with lopinavir/ritonavir plus tenofovir/emtricitabine, which was later simplified to darunavir/ritonavir monotherapy. The patient maintained complete virologic suppression throughout the follow-up. In November 2014, he complained of progressive dyspnea, being diagnosed with acute pulmonary edema secondary to severe systolic dysfunction. A significant stenosis at the anterior descending coronary artery was shown by coronary angiography, and a conventional stent was implanted. The patient started treatment with aspirin, clopidogrel, enalapril, bisoprolol, atorvastatin and omeprazole, with no change in his antiretroviral regimen. Six months later, the patient had an episode of chest pain, accompanied by electrocardiographic signs of acute anterior myocardial infarction, and evidence of thrombosis of the implanted stent. He then underwent thromboaspiration and implantation of a drug-eluting stent, and clopidogrel was replaced by prasugrel. No changes were made in his antiretroviral regimen. After two years of follow-up, the patient had no evidence of further ischemic events.
Drug Interaction Probability Scale (DIPS)
Editorial Comment
Clopidogrel and prasugrel are both metabolized to their active forms through the CYP3A4 pathway. Inhibition of CYP3A4 by ritonavir may have led to subtherapeutic plasma concentrations of active clopidogrel, putting the patient at risk of a recurrence of his coronary disease. Co-administration of ketoconazole with clopidogrel decreased the concentrations of the active metabolite of clopidogrel by 22%-29%, with a subsequent decrease in the antiaggregant effect of 28%-33%. Although co-administration of ketoconazole with prasugrel also decreased the plasma concentration of the active metabolite of prasugrel, such a decrease did not result in a decrease in its antiaggregant effect. (Farid NA, Payne CD, Small DS, et al. Cytochrome P4503A inhibition by ketoconazole affects prasugrel and clopidogrel pharmacokinetics and pharmacodynamics differently. Clin Pharmacol Ther 2007; 81 (5): 735-41).