Date of report: 13 May 2019
Reported case interaction between

Rilpivirine

and

Omeprazol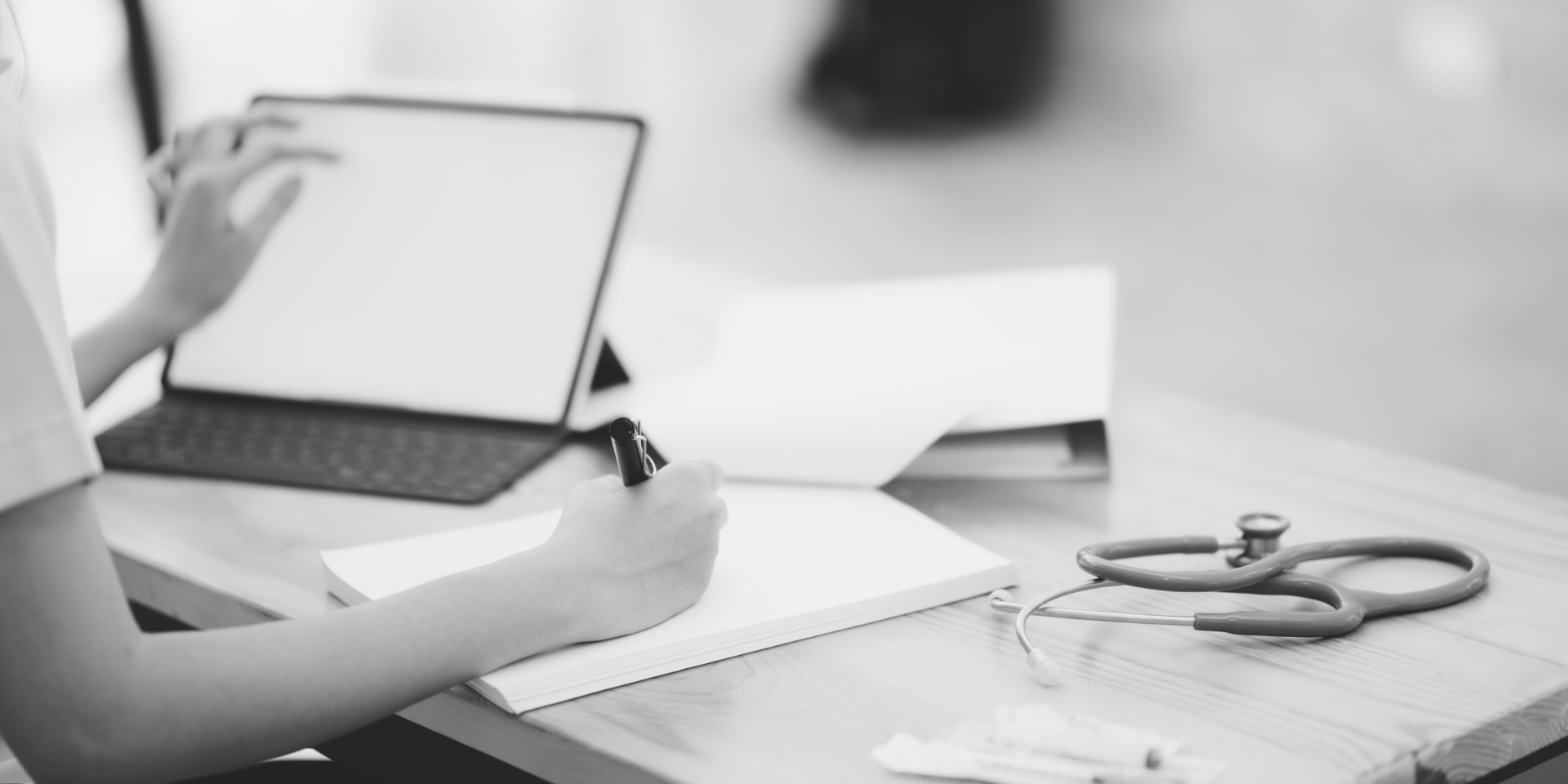 Drugs suspected to be involved in the DDI
Drug A
Rilpivirine (Victim)
Dose adjustment performed
No
Administration Route
Oral
Drug B
Omeprazol (Perpetrator)
Dose adjustment performed
No
Administration Route
Oral
Complete list of drugs taken by the patient
Antiretroviral treatment
Dolutegravir
Lamivudine
Rilpivirine
Complete list of all comedications taken by the patient, included that involved in the DDI
Omeprazol, desloratadine, ipratropium bromide, escitalopram, furosemide, folic acid, lorazepam, magnesium, calcium, paracetamol, quetiapine, salbutamol, trimetroprim, sulphametoxazol, terbutaline, trazodone.
Clinical case description
eGFR (mL/min)
Hemodialysis
Liver function impairment
No
Description
Despite potential interacion between rilpivirine and omeprazol, viral load continued being undetectable. Treatment with rilpivirine plus omeprazol (20 mg qd) was maintained.
Editorial Comment
Rilpivirine should not be co-administered with omeprazole as significant decreases in rilpivirine plasma concentrations may occur (due to gastric pH increase), which may result in loss of therapeutic effect of rilpivirine.