Date of report: 20 Jun 2019
Reported case interaction between

Rilpivirine

and

Methadone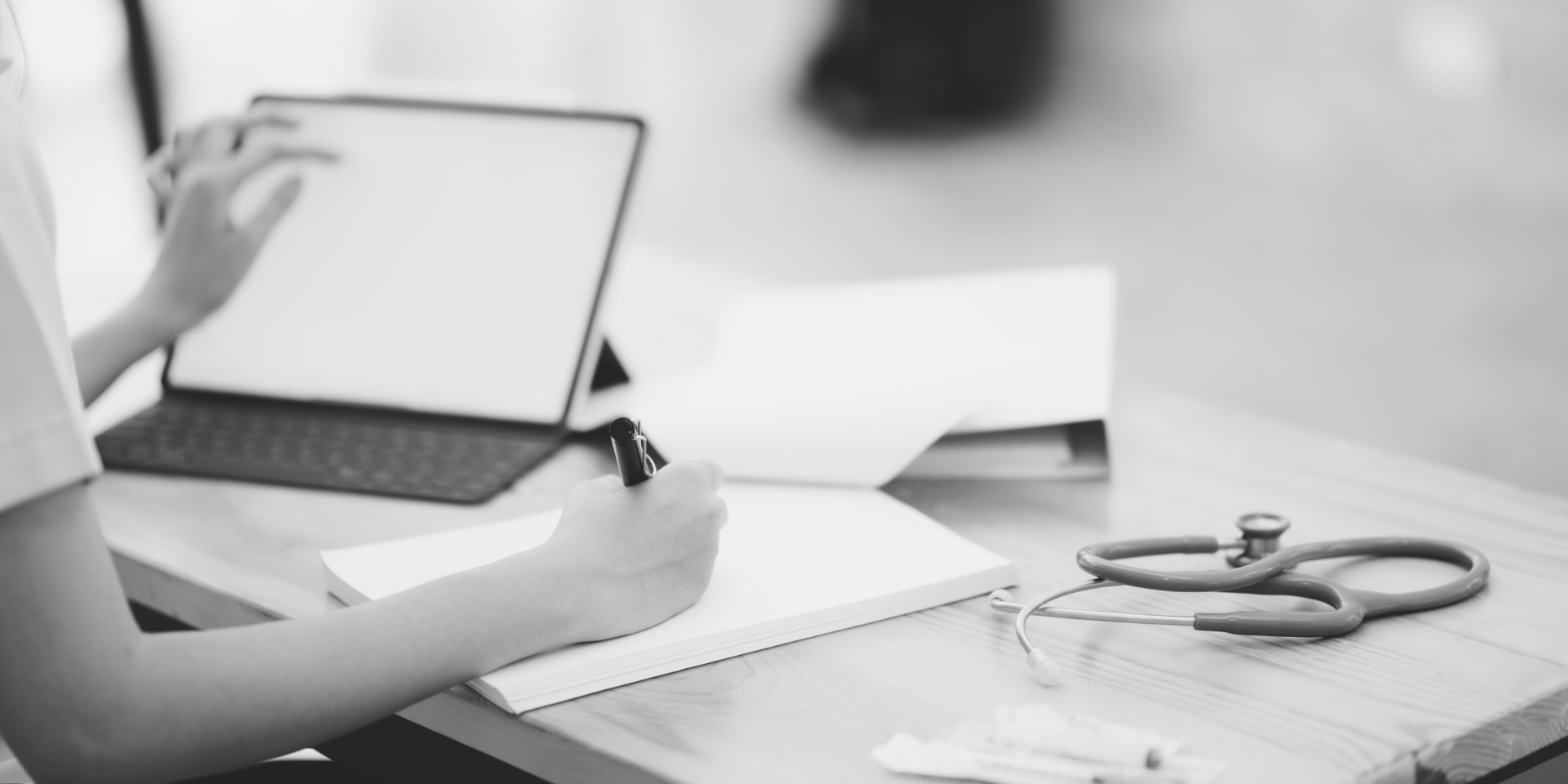 Drugs suspected to be involved in the DDI
Dose adjustment performed
No
Administration Route
Oral
Dose adjustment performed
Yes
Administration Route
Oral
Complete list of drugs taken by the patient
Antiretroviral treatment
Rilpivirine
Atazanavir (unboosted)
Raltegravir
Complete list of all comedications taken by the patient, included that involved in the DDI
Methadone, Sofosbuvir/velpatasvir
Clinical case description
Liver function impairment
Yes
Description
45 year-old HIV/HCV patient. On antiretroviral therapy with raltegravir plus rilpivirine and unboosted atazanavir (GI intolerant to ritonavir and cobicistat; suspected resistance to NRTI -further reviewed and considered to retain activity for TDF/TAF). Concomitat treatment with methadone (165 mg qd). Prolonged QTc in ECG (673 msec). It was considered that rilpivirine, atazanavir and methadone were all potentially contributing to increase QTc. Antiretroviral therapy was changed to Bictegravir/FTC/TAF and methadone dose was decreased to 150 mg qd. A new ECG performed 2 weeks after showed a decrease in QTc to 443 msec.
Drug Interaction Probability Scale (DIPS)
Editorial Comment
ATV and RIL have only slight effect on methadone plasmatic concentrations. However, considering that the three drugs have all shown to have the potential to increase QT interval, prescription of such association (or other drug combination known for sharing the same potential side effect) should be performed with caution. Currently, unboosted atazanavir is rarely prescribed although it could be eventually chosen to build an active ARV regimen when ritonavir or cobicistat need to be avoided.