Date of report: 11 Jul 2019
Reported case interaction between

Raltegravir

and

Mineral Supplements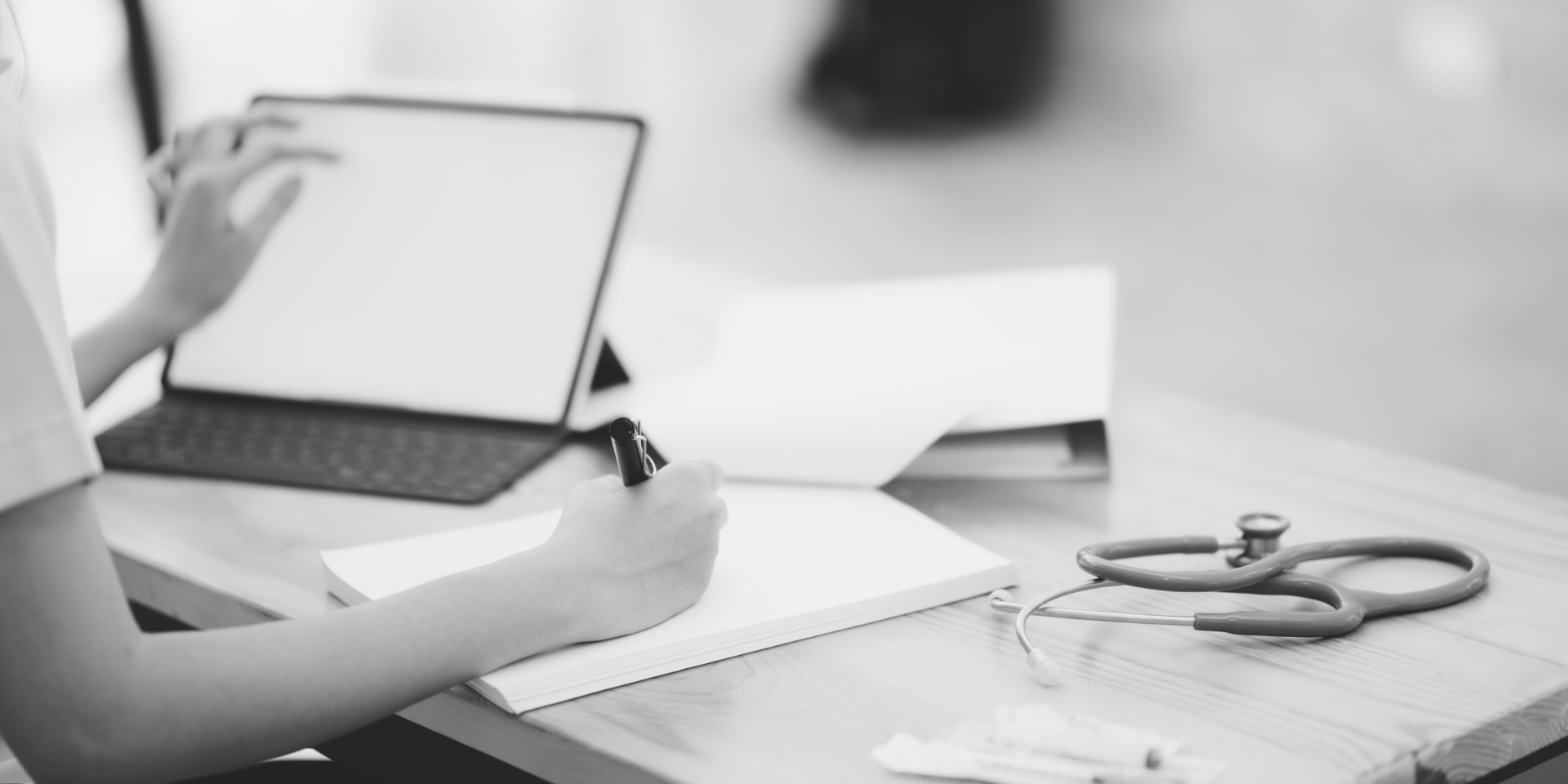 Drugs suspected to be involved in the DDI
Drug A
Raltegravir (Victim)
Dose adjustment performed
No
Administration Route
Oral
Drug B
Mineral Supplements (Perpetrator)
Dose adjustment performed
No
Administration Route
Oral
Complete list of drugs taken by the patient
Antiretroviral treatment
Emtricitabine/Tenofovir-DF
Raltegravir
Complete list of all comedications taken by the patient, included that involved in the DDI
No other drugs
Clinical case description
Liver function impairment
No
Description
45 years old HIV+ Caucasian man with no liver or kidney impairment. HIV-1 infection was diagnosed in 2011 and ART was initiated in 2016 with raltegravir (400 mg BID) + emtricitabine /tenofovir disoproxil fumarate (200/300 mg QD), achieving undetectable HIV-1 RNA and CD4+ T-cells count above 600 cells/mm3. In July 2018 he presented with low level viremia (HIV-1 RNA 170 copies/mL). He referred good adherence to ART. TDM was performed and the raltegravir plasma Ctrough was 19 ng/mL (expected Ctrough for 400 mg BID 68.6 ng/mL; raltegravir protein-binding adjusted IC95 16 ng/mL). The patient referred that he had been taking white clay powder, specifically white Caolin Clay, during the last 2 months (once daily 2 hours before ART dose). The physician indicated to withdraw this detox treatment and 3 months later plasma HIV-1 RNA was undetectable.
Drug Interaction Probability Scale (DIPS)
Editorial Comment
This is an interesting case that reinforces the importance of taking into consideration the potential interactions between antiretroviral drugs and other products such as herbal medicines, nutritional supplements or other chemical products. When integrase inhibitors are used, the interaction with divalent cations must be considered. The chemical formula of White clay is Al2Si2O5(OH)4 (Aluminum silicate hydroxide). The presence of Aluminum in this product might explain the interaction. Taking an aluminum and magnesium antacid within 6 hours of raltegravir administration significantly decreases raltegravir plasma levels and therefore, co-administration of raltegravir with aluminum and/or magnesium containing antacids is not recommended. The same recommendation should be made when other aluminum and/or magnesium containing are used.