Date of report: 06 Dec 2019
Reported case interaction between

Cobicistat

and

Quetiapine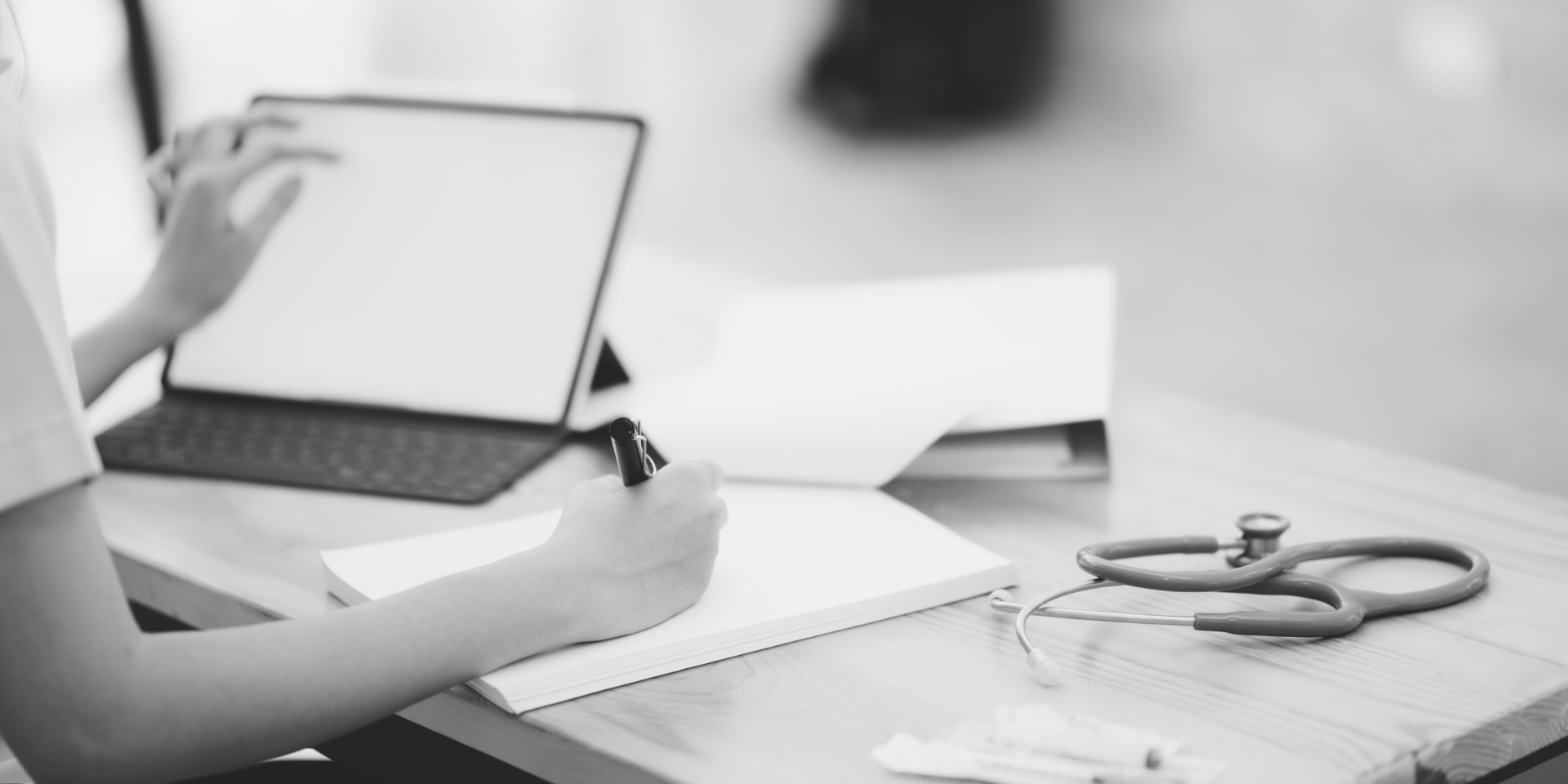 Drugs suspected to be involved in the DDI
Drug A
Cobicistat (Perpetrator)
Dose adjustment performed
No
Administration Route
Oral
Drug B
Quetiapine (Victim)
Dose adjustment performed
Yes
Administration Route
Oral
Complete list of drugs taken by the patient
Antiretroviral treatment
Darunavir (with Ritonavir or Cobicistat)
Tenofovir-AF
Lamivudine
Dolutegravir
Complete list of all comedications taken by the patient, included that involved in the DDI
Quetiapine, fenofibrate 145mg, pregabalin 25mg, esomeprazole 40mg.
Clinical case description
Liver function impairment
No
Description
Complex patient with Barrett's oesophagus, rash to emtricitabine and bipolar disorder stable on quetiapine. -not wanting to trial alternate agents for his mental health. In 2017 needed a new antiretroviral combination that included tenofovir AF, lamivudine, darunavir/ritonavir (600/100 mg bid) and dolutegravir. Advised to decrease quetiapine before commencing ritonavir as a known interaction. Quetiapine dosing (always QD at night) evolved as follows, with nil issues: - dec 2017 (starting ritonavir) 400mg extended release (XR) plus 200mg immediate release (IR) prn; - jan 2018 400mg XR plus 200mg IR; - aug 2018 400mg XR plus 400mg IR; - late 2018 400mg XR plus 600mg IR; - feb 2019 600mg XR plus 400mg IR. ID physicians decided to simplify ART in sept 2019 to darunavir/cobicistat (800/150 mg qd; all else same). The patient called the psychiatrist late September not coping with sedation (sleeping through 2 alarms, drowsy till 4pm). The dose of quetiapine was reduced to 300mg XR plus 400mg IR, with improvement of symptoms (waking at 7am again). October 2019: spoke with pharmacist to try to understand what's going on and to complain new tablet too large to swallow, wanting to return to old tablets (separate darunavir + ritonavir). VL suppressed throughout late October. Switched back to darunavir/ritonavir and advised to only gradually increase quetiapine slowly (and titrate to need). Currently (Dec 2019) back to the original quetiapine dose (1000mg qd at night) - feels well and content on this dose
Drug Interaction Probability Scale (DIPS)
Editorial Comment
Although the European product label for quetiapine contraindicates the drug with CYP3A4 inhibitors (such as ritonavir and cobicistat), the US product label recommends reducing quetiapine to 1/6 of the original dose in that setting. Individualization of dosing to manage a drug interaction is an important principle of patient management. The interesting point about this case is that the dose of quetiapine was progressively increased over a period of time up to 1000 mg QD with no apparent adverse effects, despite coadministration with ritonavir. Despite this particular case it is important to be very cautious about this interaction. It is also remarkable that quetiapine toxicity was evident when the patient switched from darunavir/ritonavir (600/100 mg bid) to darunavir/cobicistat (800/150 mg qd). This is suggestive of a more pronounced DDI between cobicistat and quetiapine than between ritonavir and quetiapine in this patient. Ritonavir is a mixed inducer/inhibitor of CYP3A. In addition, cobicistat inhibits P-gp more strongly than ritonavir.