Date of report: 28 Jan 2020
Reported case interaction between

Cobicistat

and

Fluticasone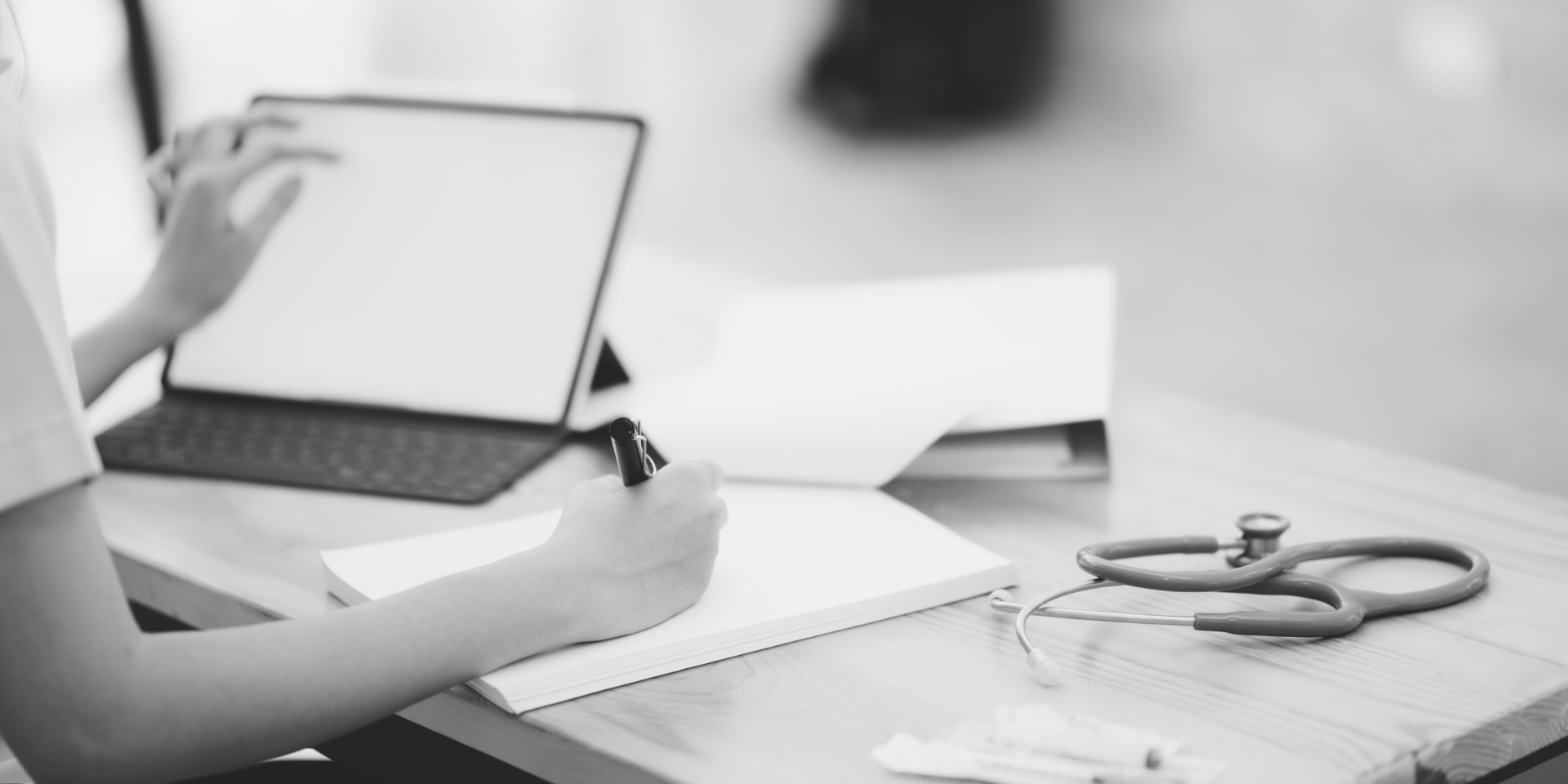 Drugs suspected to be involved in the DDI
Drug A
Cobicistat (Perpetrator)
Dose adjustment performed
No
Administration Route
Oral
Drug B
Fluticasone (Victim)
Dose adjustment performed
No
Administration Route
Inhaled
Complete list of drugs taken by the patient
Antiretroviral treatment
Elvitegravir/Cobicistat/Emtricitabine/Tenofovir-AF
Complete list of all comedications taken by the patient, included that involved in the DDI
Salmeterol/fluticasone salbutamol
Clinical case description
Liver function impairment
No
Description
54-year-old female patient with HIV infection since 2014 in treatment with EVG/c/FTC/TAF since 2018 after simplification from RAL + FTC/TDF. Smoker of 20 cigarettes day. Two months after the switching, she came to our clinic with extreme fatigue and weakness, dizziness and loss of appetite. In the previous two months the patient had ben treated with two cycles of 20 days of salmeterol/fluticasone. On suspicion of adrenal suppression, treatment with hydrocortisone was prescribed and ART was changed to RAL + FTC/TAF with clinical resolution of symptoms.
Drug Interaction Probability Scale (DIPS)
Editorial Comment
Cobicistat is a strong inhibitor of CYP3A4. Most glucocorticoids are metabolized via the CYP3A4 pathway and, therefore, plasma concentrations can be highly increased when the cobicistat is also used1, with the subsequent risk of iatrogenic Cushing's syndrome and/or secondary adrenal insufficiency. Due to its longer half-life and higher binding affinity for the glucocorticoid receptor Fluticasone can cause stronger cortisol suppression compared to other inhaled corticosteroids2, although clinically significant interactions have been described between budesonide and ritonavir, other CYP3A4 strong inhibitor3. The present case illustrates a clinically important consequence of the interaction between CYP3A4 strong inhibitors, such as cobicistat, andan inhaled fluticasone. Glucocorticoids, even inhaled, must be used with caution when combined with ritonavir o cobicistat boosted antiretroviral drugs. If possible, an alternate corticoid-sparing treatment or an alternate unboosted ART regimen should be considered. References 1. Elliot ER, et al. Iatrogenic Cushing's syndrome due to drug interaction between glucocorticoids and the ritonavir or cobicistat containing HIV therapies.Clinical Medicine 2016; 16: 412–8. 2. Brus R. Effects of high-dose inhaled corticosteroids on plasma cortisol concentrations in healthy adults. Arch Intern Med 1999;159:1903–8. 3. Frankel JK, Packer CD. Cushing's syndrome due to antiretroviral- budesonide interaction. Ann Pharmacother 2011;45:823–4.