Date of report: 10 Feb 2020
Reported case interaction between

Darunavir

and

Carbamazepine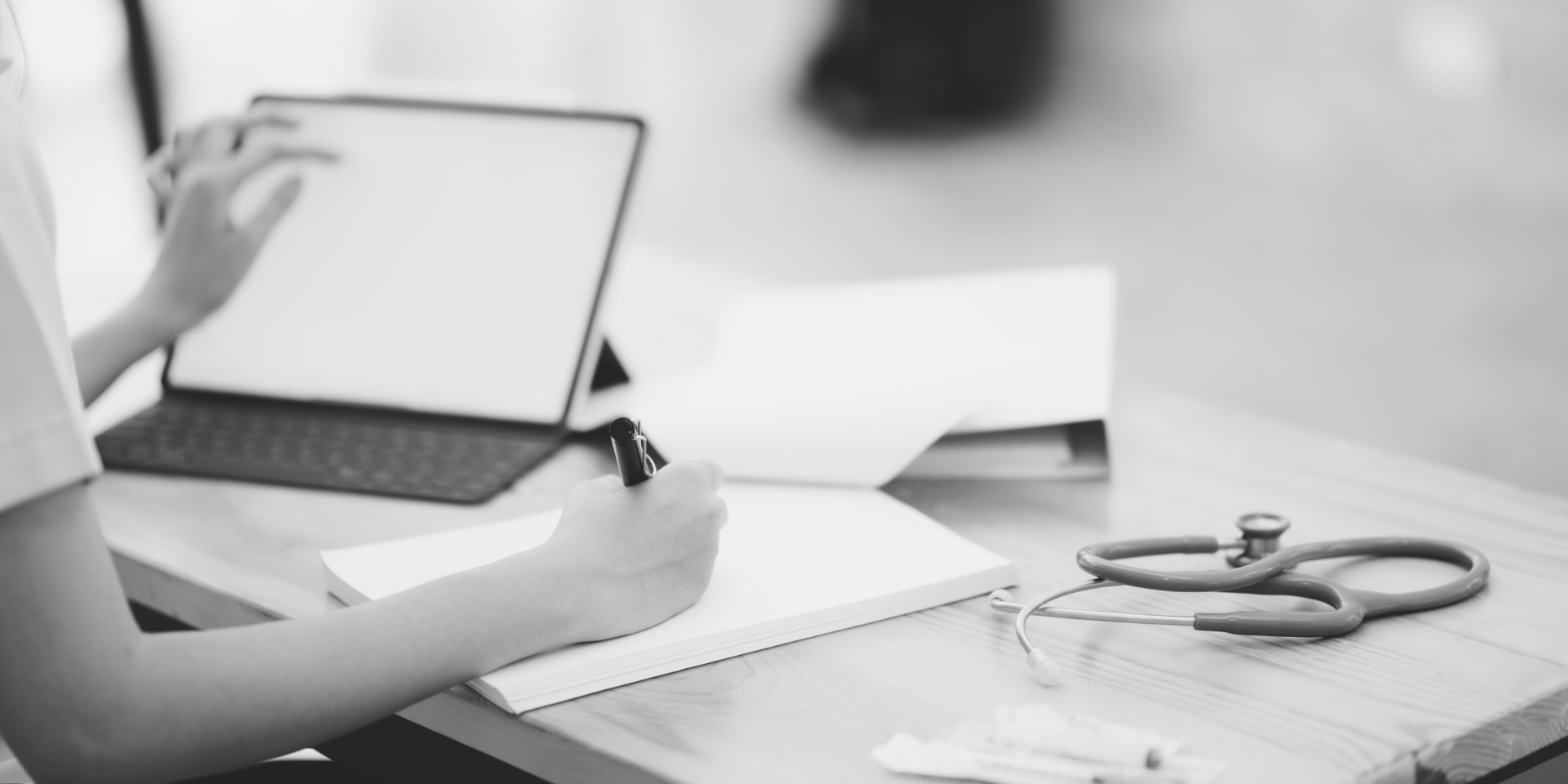 Drugs suspected to be involved in the DDI
Drug A
Darunavir (Victim)
Dose adjustment performed
No
Administration Route
Oral
Start date
March 22, 2019
Drug B
Carbamazepine (Perpetrator)
Dose adjustment performed
No
Administration Route
Oral
Complete list of drugs taken by the patient
Antiretroviral treatment
Darunavir/Cobicistat/Emtricitabine/Tenofovir-AF
Complete list of all comedications taken by the patient, included that involved in the DDI
lormetazepam 2mg
Clinical case description
Liver function impairment
No
Description
52 years-old woman, consumer of alcohol with HIV infection since 2014 and 2 previous episodes of treatment abandonment (previously treated with non-nucleoside analogues and protease inhibitors). In March of 2019, she came to our unit and started treatment with DRV/c/FTC/TAF. Several months after achieving undetectability, the patient had an HIV viral load of 420 copies/ml in October 2019. The patient recognized that she had started treatment for alcohol abstinence in a specialized center where carbamazepine had been prescribed. In our Unit, carbamazepine was stopped, and one month later the patient was undetectable again.
Drug Interaction Probability Scale (DIPS)
Editorial Comment
Coadministration is contraindicated due to the potential for loss of therapeutic effect and eventual development of resistance. Based on theoretical considerations carbamazepine is expected to decrease darunavir and/or cobicistat and/or tenofovir alafenamide plasma concentrations (CYP3A and/or P-gp induction). Symtuza Summary of Product Characteristics Janssen-Cilag Ltd, July 2018.