Date of report: 03 Feb 2020
Reported case interaction between

Cobicistat

and

Ergotamine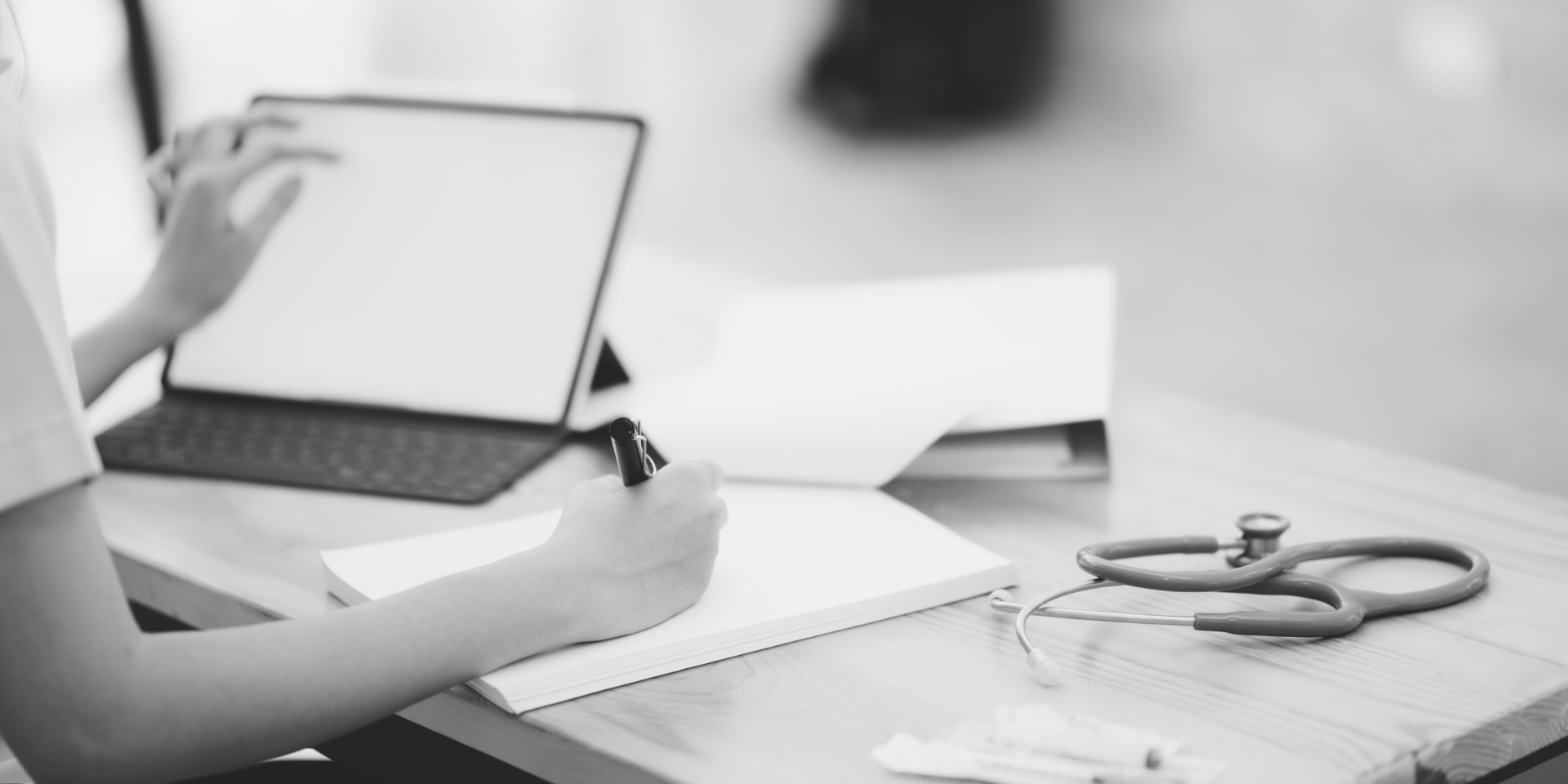 Drugs suspected to be involved in the DDI
Drug A
Cobicistat (Perpetrator)
Dose adjustment performed
No
Administration Route
Oral
Drug B
Ergotamine (Victim)
Dose adjustment performed
No
Administration Route
Oral
Complete list of drugs taken by the patient
Antiretroviral treatment
Elvitegravir/Cobicistat/Emtricitabine/Tenofovir-DF
Complete list of all comedications taken by the patient, included that involved in the DDI
Caffeine 100 mg once daily, acetaminophen 300 mg once daily, ergotamine 1 mg once daily
Clinical case description
Liver function impairment
No
Description
A 33-year-old HIV-infected man on treatment with elvitegravir/cobicistat, emtricitabine, tenofovir-DF presented at the emergency room with severe pain and paresthesias at both calves and feet. The clinical examination showed bilateral and symmetrical feet paleness and coldness. Femoral pulse was present in both legs. A vascular Doppler showed a severe stenosis of the superficial femoral arteries of both legs and the blood tests revealed a creatine phosphokinase elevation (649 UI/mL) in the context of ischaemia. The medication history revealed the use ergotamine for the past 5 days for the treatment of migraine. The patient was diagnosed with arterial ischaemia in relation with ergotism caused by cobicistat inhibition of CYP3A4 mediated metabolism of ergotamine. Ergotamine was stopped and antiretroviral treatment was changed to rilpivirine, emtricitabine and tenofovir-DF. Furthermore, the patient received treatment with low molecular weight heparin and intravenous prostaglandins. After these interventions, distal pulses recovered and ischaemic signs regressed. The concomitant administration of boosted antiretroviral drugs and ergotamine is contra-indicated due to the risk of ergotism. This case has been publsihed by Navarro J et al. Antivir Ther 2017; 22(1):89-90.
Drug Interaction Probability Scale (DIPS)
Editorial Comment
Coadministration of ergotamine with strong CYP3A4 inhibitors (such as cobicistat) is contraindicated due to potential for serious and/or life threatening events such as acute ergot toxicity characterized by peripheral vasospasm and ischemia of the extremities and other tissues. Genvoya Summary of Product Characteristics, Gilead Sciences International Ltd, November 2015.