Date of report: 13 Oct 2020
Reported case interaction between

Efavirenz

and

Solifenacin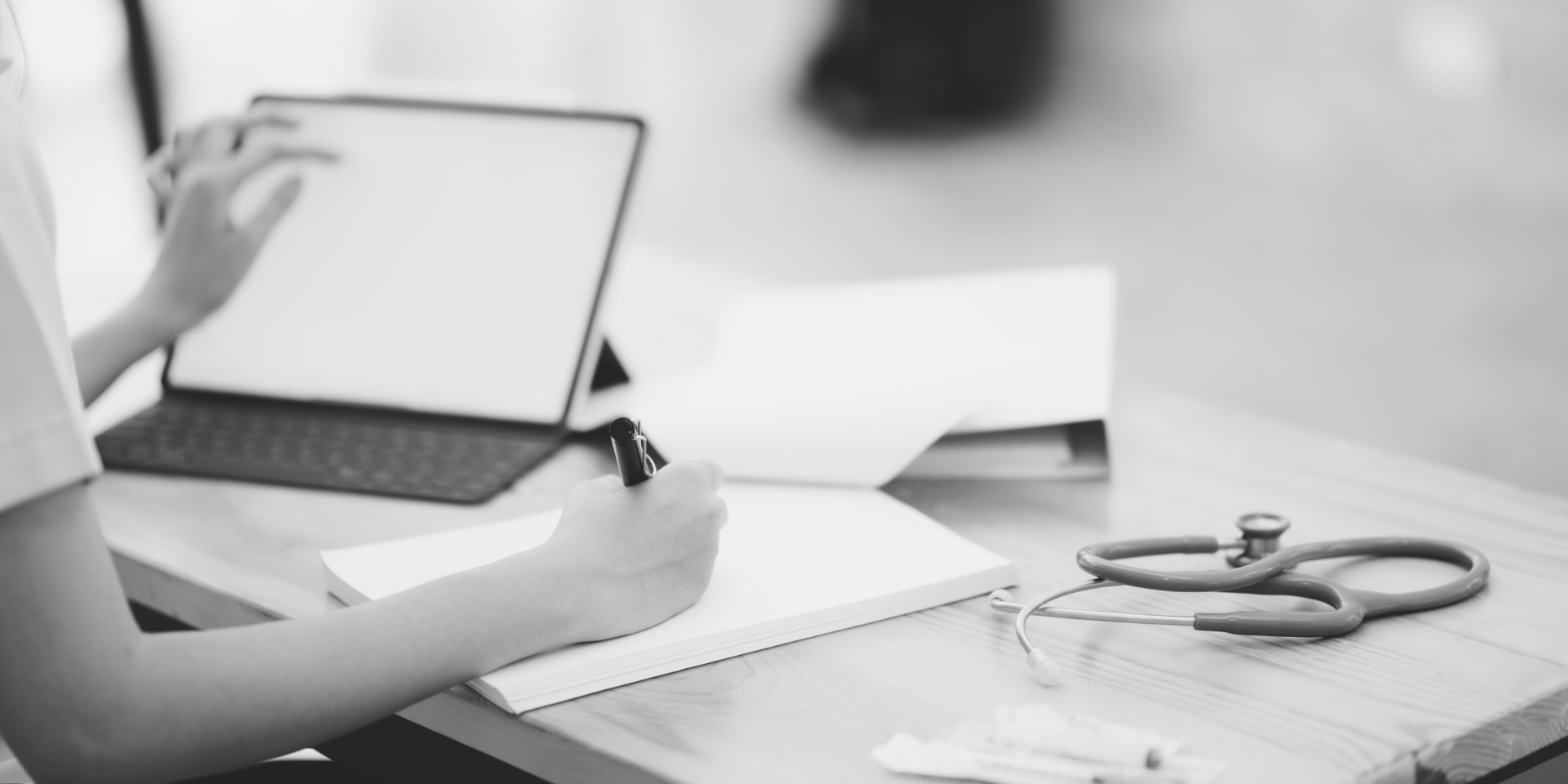 Drugs suspected to be involved in the DDI
Drug A
Efavirenz (Perpetrator)
Dose adjustment performed
No
Administration Route
Oral
Drug B
Solifenacin (Victim)
Dose adjustment performed
No
Administration Route
Oral
Complete list of drugs taken by the patient
Antiretroviral treatment
Efavirenz/Emtricitabine/Tenofovir-DF
Complete list of all comedications taken by the patient, included that involved in the DDI
Mirabegron, Buprenorphine, Capsaicin cream, Clenil Modulite, Omeprazole, Atorvastatin, Tramadol, Ferrous sulfate, Co-amilofruse, Folic acid, Salbutamol, Zerodouble gel, Amitriptyline, Salmeterol, CosmoCol, Warfarin, Solifenacin, Doxazosin
Clinical case description
Liver function impairment
No
Description
52 Female on Atripla since 2009. Well controlled HIV. Last pVL <20 Dec 19, CD4 461. Overactive bladder diagnosed in 2018. She was started on solifenacin but it was stopped in Dec 19 due to lack of improvement. In Feb 2020 the patient was restarted on solifenacin, and mirabegron was added to treatment, with susequent improvement in symptomatology.
Drug Interaction Probability Scale (DIPS)
Editorial Comment
This clinical case highlights the difficulty of managing drug-drug interactions between antiretroviral treatment and polymedication (more than 15 drugs, many of which are substrates for CYP3A4 and most of coadministrations have not been studied). The mechanism of solifenacin's ineffectiveness seems quite simple and could be reduced to the hypothesis of CYP3A4 enzymatic induction of its metabolism by efavirenz. However, the effectiveness of the efficacy regained after the addition of mirabegron is more obscure. Usually, solifenacin and mirabegron should be combined only with caution due to the increased toxicity of solifenacin.