Date of report: 08 Apr 2021
Reported case interaction between

Cobicistat

and

Sildenafil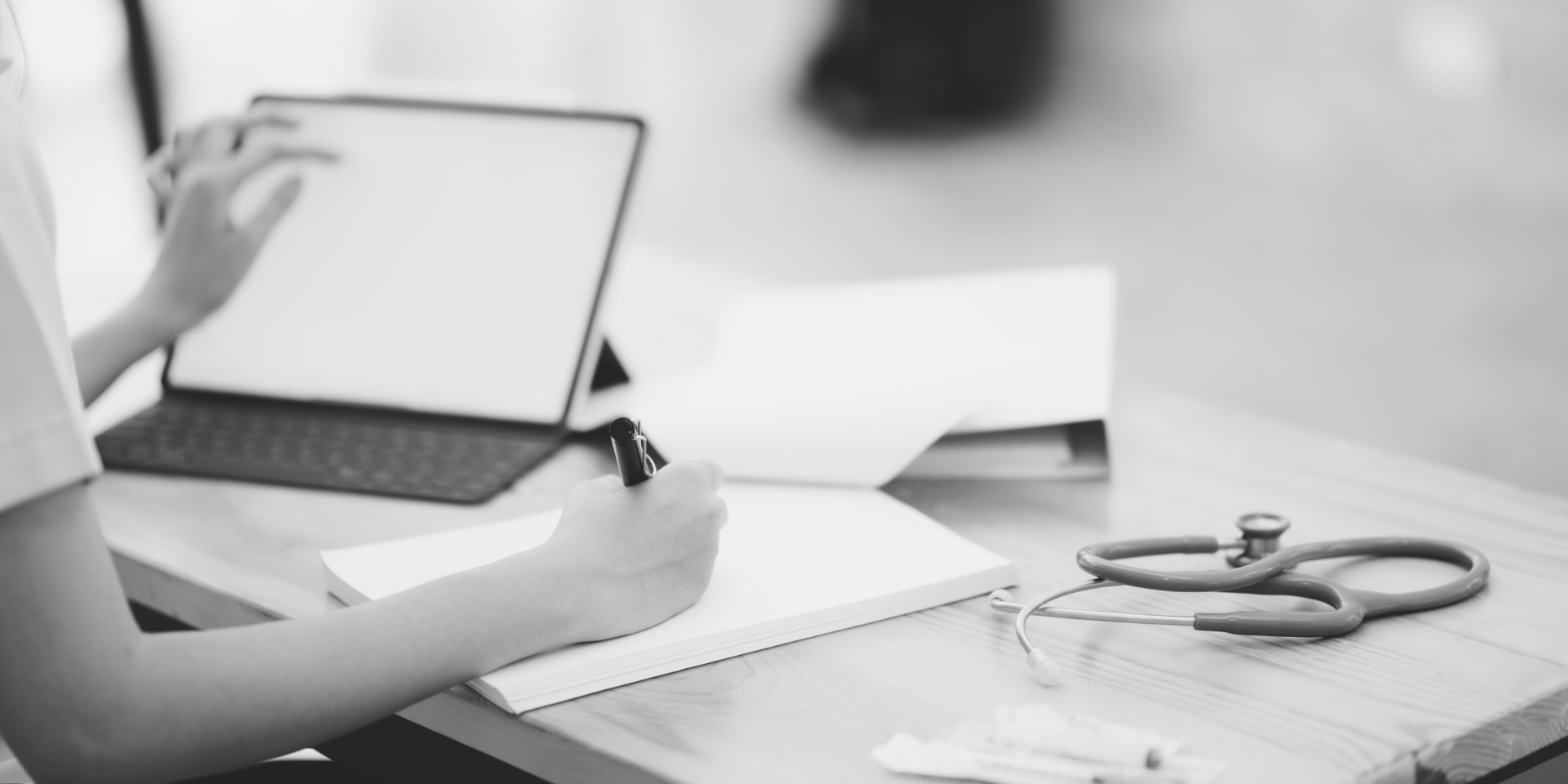 Drugs suspected to be involved in the DDI
Drug A
Cobicistat (Perpetrator)
Dose adjustment performed
No
Administration Route
Oral
Drug B
Sildenafil (Victim)
Dose adjustment performed
Yes
Administration Route
Oral
Complete list of drugs taken by the patient
Antiretroviral treatment
Darunavir/Cobicistat
Emtricitabine/Tenofovir-DF
Complete list of all comedications taken by the patient, included that involved in the DDI
Sildenafil
Clinical case description
Liver function impairment
No
Description
52-year-old male patient was diagnosed with HIV infection in late 2010. cART was introduced at the beginning of 2011. Since, patient showed good adherence, his treatment outcome was successful. His last HIVRNA pVL, in December 2019, was below 50 copies/mL. Besides cART he did not take any other co-medications instead sildenafil. Within last 3-4 years he had been taking sildenafil occasionally with no side effects. In January 2020, he also took sildenafil 50 mg QD 1 hour before sexual intercourse together with his current cART which was: DRV/c/FTC/TDF. On that occasion he had dizziness, headache and syncope. After consultation with HIV specialist he was advised to reduce sildenafil dose to 25 mg once daily. A few weeks later patient reported that after concomitant use of sildenafil (25mg QD) and DRV/c/FTC/TDF did not suffered of any side effects.
Drug Interaction Probability Scale (DIPS)
Editorial Comment
Sildenafil is metabolized by CYP3A4. Darunavir/cobicistat is expected to substantially increase sildenafil concentrations and may result in an increase in associated adverse events including hypotension, syncope, visual changes and prolonged erection. Use sildenafil with caution at a reduced dose not exceeding 25 mg in 48 h with increased monitoring for adverse events.