Date of report: 21 Jun 2021
Reported case interaction between

Efavirenz

and

Hypericum Perforatum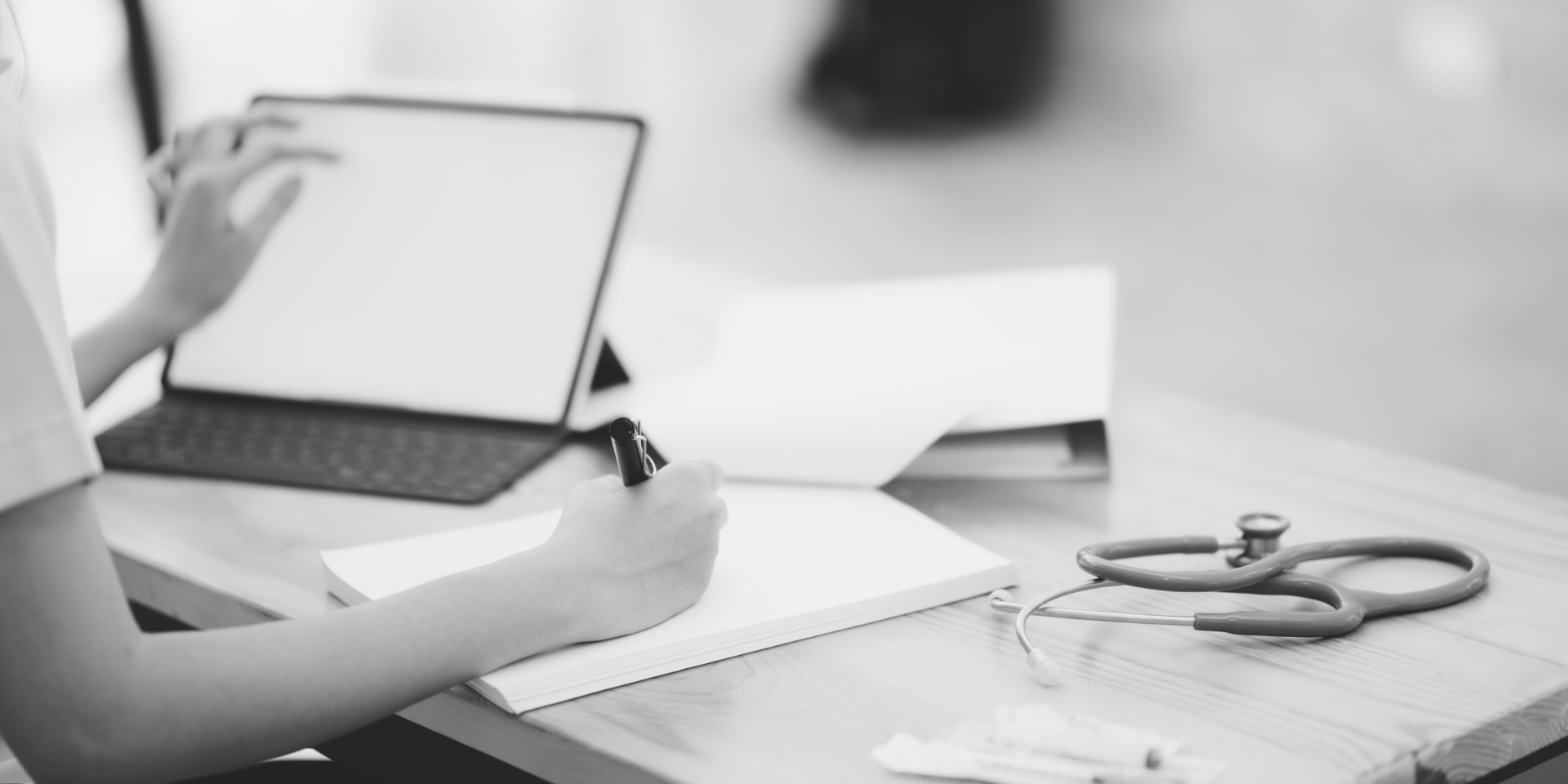 Drugs suspected to be involved in the DDI
Drug A
Efavirenz (Victim)
Dose adjustment performed
No
Administration Route
Oral
Drug B
Hypericum Perforatum (Perpetrator)
Dose adjustment performed
No
Administration Route
Oral
Complete list of drugs taken by the patient
Antiretroviral treatment
Efavirenz
Abacavir/Lamivudine
Complete list of all comedications taken by the patient, included that involved in the DDI
St john's wort (Hypericum perforatum)
Clinical case description
Liver function impairment
No
Description
37 years old HIV+, female, Caucasian, BMI 34,4 kg/m2. HIV-1 infection was diagnosed in 2010 and ART was initiated in 2016: efavirenz (600 mg QD)+ fixed-dose combination of two NRTIs: abacavir (ABC, 600 mg) and lamivudine (3TC,300 mg), achieving undetectable HIV-1 RNA and CD4+ T-cells count above 600 cells/mm3. In October 2019 she presented with low level viremia (HIV-1 RNA 190 copies/mL). She referred good adherence to ART. TDM was performed and the efavirenz plasma Ctrough was 1082,12 ng/mL. Then, patient was referred that she had been taking St john's wort (300 mg 3 times daily, hyperforin content of the St John's wort formulation was 2.8%), during the last couples of months. The physician indicated to withdraw this herbal supplement and 3 months later plasma HIV-1 RNA was undetectable.
Drug Interaction Probability Scale (DIPS)
Editorial Comment
Efavirenz is a substrate of P450 cytochrome and P-gp, and plasma levels may decrease when potent of P450 cytochrome or P-gp inducers are used concomitantly. St John's wort (Hypericum perforatum) may induce both P450 cytochrome and P-gp and therefore decrease efavirenz plasma concentrations. Subsequently, subtherapeutic levels of efavirenz may cause virological failure. For this reason, the use of St John's wort is not recommended in people living with HIV treated with efavirenz, especially those formulation containing high doses of hyperforin (more than 1 mg per day). Although the efavirenz plasma concentration was in the lower limit of the therapeutic range in this case (probably mid-dose interval) , it reflects the potential risk of virologic failure when efavirenz and St. John's wort are combined. Products with high hyperforin content should be avoided in people living with HIV treated with efavirenz and the use of products with not more than 1 mg hyperforin per day is recommended to minimize the risk of interactions. References Chrubasik-Hausmann S, Vlachojannis J, McLachlan AJ. Understanding drug interactions with St John's wort (Hypericum perforatum L.): impact of hyperforin content. J Pharm Pharmacol. 2019 Jan;71(1):129-138.