Date of report: 13 May 2021
Reported case interaction between

Efavirenz

and

Ginkgo Biloba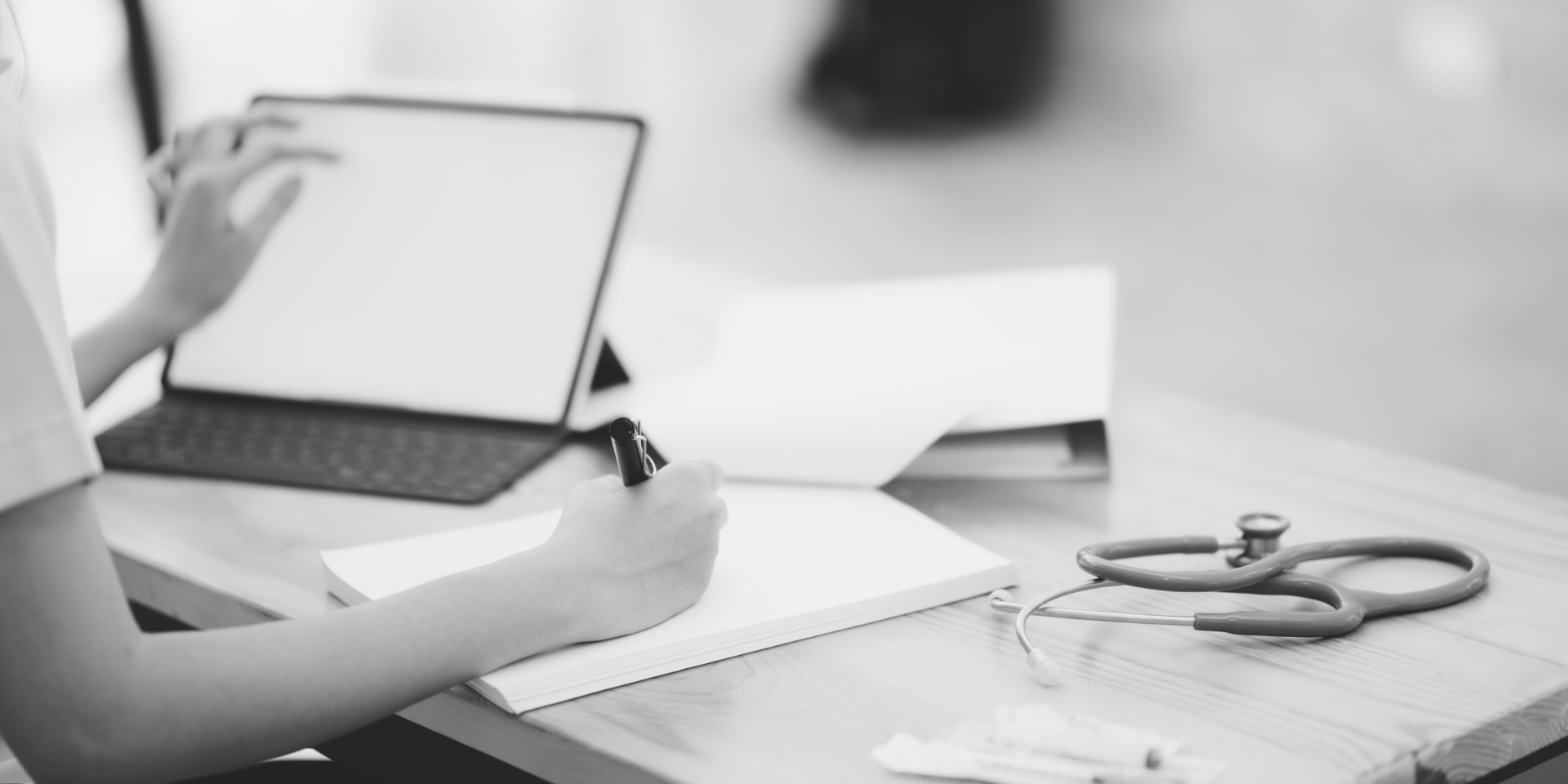 Drugs suspected to be involved in the DDI
Drug A
Efavirenz (Victim)
Dose adjustment performed
No
Administration Route
Oral
Drug B
Ginkgo Biloba (Perpetrator)
Dose adjustment performed
No
Administration Route
Oral
Complete list of drugs taken by the patient
Antiretroviral treatment
Efavirenz
Abacavir/Lamivudine
Complete list of all comedications taken by the patient, included that involved in the DDI
Ginkgo biloba
Clinical case description
Liver function impairment
No
Description
47 years old HIV+ male. HIV-1 infection was diagnosed in 2017. Soon after cART was initiated with efavirenz (600 mg, QD) + abacavir/lamivudine (600/300 mg, QD), achieving undetectable HIV-1 RNA and CD4+ T-cells count above 700 cells/mm3. In May and June 2019 he presented with low level viremia (HIV-1 RNA 210 copies/mL and 230 copies/mL, respectively). Due to anxiety, patient reported herbal supplement/medication intake, namely Ginkgo biloba (160 mg, 3 times per day). TDM was performed and the efavirenz plasma Ctrough was 873, 19 ng/mL. The physician indicated to withdraw this herbal supplement and 3 months later plasma HIV-1 RNA returned to undetectable.
Drug Interaction Probability Scale (DIPS)
Editorial Comment
Coadministration is not recommended as efavirenz concentrations may be decreased (as it occurred in this clinical case) due to potential induction of CYP3A4 or CYP2B6 by Gingko biloba. A similar case report also described lower efavirenz plasma concentrations in a patient who started taking Gingko biloba, which coincided with an increasing viral load. Interaction of Ginkgo biloba with efavirenz. Wiegman DJ, Brinkman K, Franssen EJF. AIDS, 2009, 23(9): 1184-1185.