Date of report: 02 Sep 2021
Reported case interaction between

Nevirapine

and

Warfarin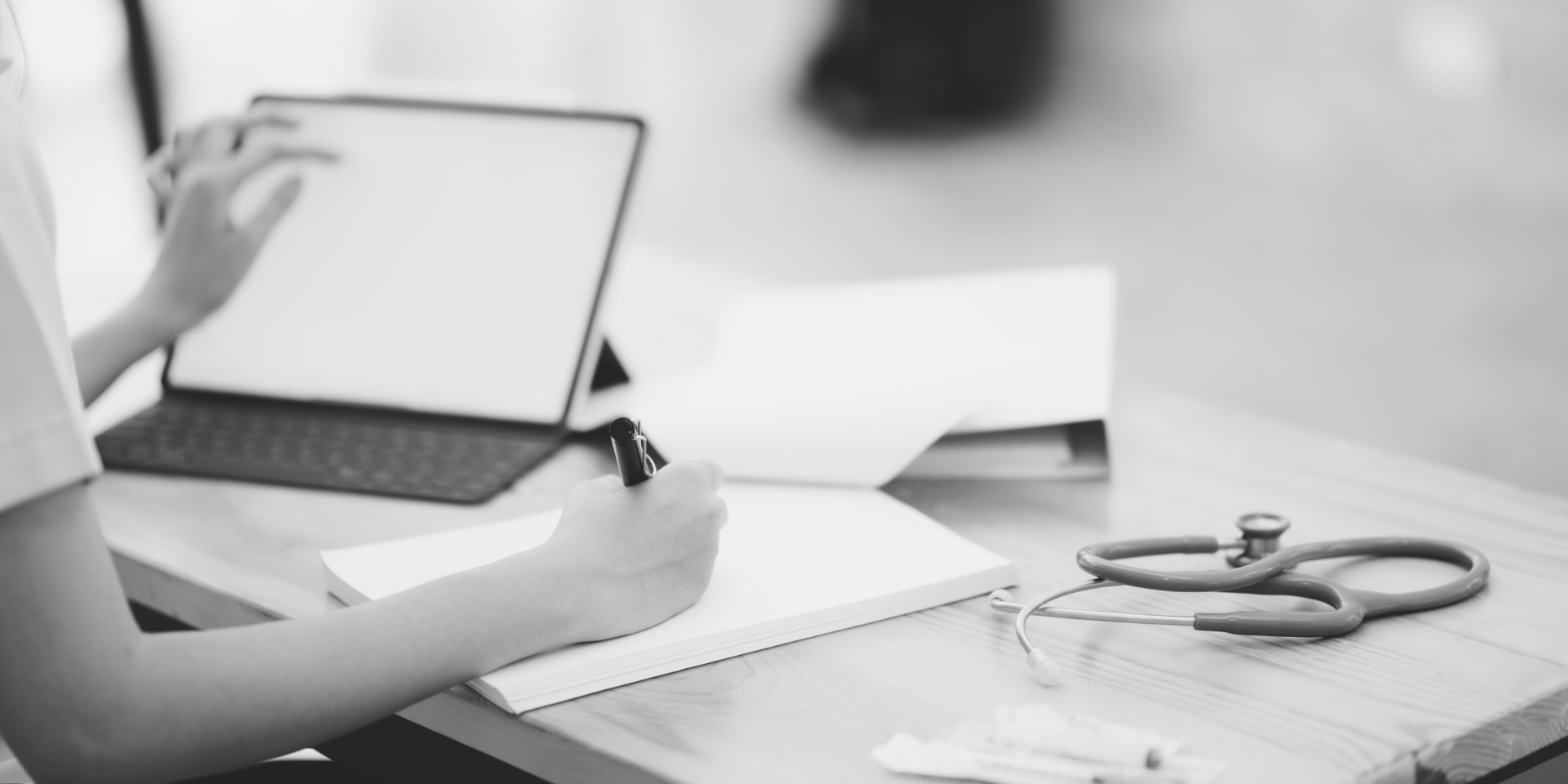 Drugs suspected to be involved in the DDI
Drug A
Nevirapine (Perpetrator)
Dose adjustment performed
No
Administration Route
Oral
Dose adjustment performed
No
Administration Route
Oral
Complete list of drugs taken by the patient
Antiretroviral treatment
Nevirapine
Abacavir/Lamivudine
Complete list of all comedications taken by the patient, included that involved in the DDI
warfarin maintenance therapy on nevirapine treatment: 8.75 mg/d from Monday to Saturday and 7.5 mg on Sunday
Clinical case description
Liver function impairment
No
Description
A 50-year-old woman HIV-infected was referred to evaluate the cause of uncontrolled INR. The patient had been on maintenance warfarin therapy for the treatment of deep venous thrombosis for more than 10 years. Under treatment with a nevirapine based regimen, warfarin maintenance dosage was 8.75 mg/day from Monday to Saturday and 7.5 mg on Sunday which allowed to achieve a stable therapeutic INR (between 1.72 and 2.37). On November 2020, the antiretroviral treatment was changed to dolutegravir/lamivudine for treatment simplication. A control of INR 20 days later showed a value of 2.29. In December, the patient noted gum bleeding but did not go to the hospital to measure the INR due to the second COVID-19 pandemic wave. The patient reduced the warfarin dose on her own to 7.5 mg/day however the gingigal bleeding persisted. An INR was finally measured on December 29, 2020 and was 4.19 confirming the over-anticoagulation. The antiretroviral treatment was changed back to the nevirapine containing regimen and INR was again in the therapeutic range. This case was published by Cattaneo D et al. in AIDS 2021.
Drug Interaction Probability Scale (DIPS)
Editorial Comment
The observed interaction is explained by the fact that warfarin dosage had to be increased under nevirapine treatment to compensate for nevirapine inducing effect. Now, switching from nevirapine to dolutegravir resulted in an increased anti-coagulant effect given that warfarin dosage had not been adapted to account for the fact that dolutegravir has no inducing effect. This case illsutrates the importance of re-adjusting the comedication dosage when switching from an antiretroviral drug with inhibitory/inducing properties to an antiretroviral drug devoid of effects on drug metabolizing enzymes. In case studies of three Italian patients all taking antiretroviral therapy including nevirapine plus warfarin, all experienced increased Quick times. In the first case 5 mg of warfarin per day was able to stabilise anticoagulant activity. In the second case 12 mg of warfarin was required and in the third case only after stopping nevirapine was 7.5 mg of warfarin enough to achieve the therapeutic range needed. Need for increased dose of warfarin in HIV patients taking nevirapine. Dionisio D, Mininni S, Bartolozzi D et al. AIDS, 2001,15:277–78.