Date of report: 29 Oct 2021
Reported case interaction between

Etravirine

and

Tacrolimus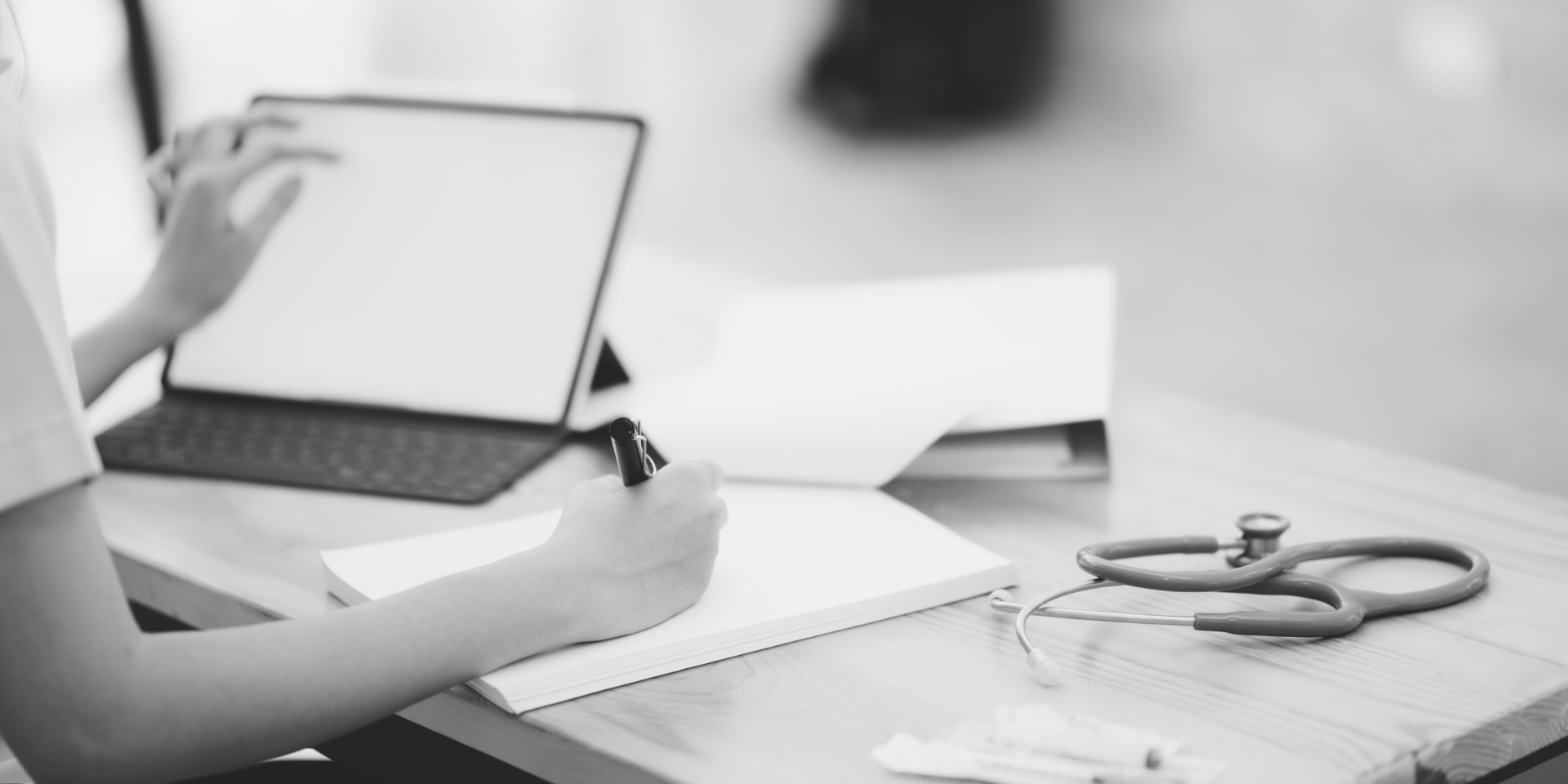 Drugs suspected to be involved in the DDI
Drug A
Etravirine (Perpetrator)
Dose adjustment performed
No
Administration Route
Oral
Drug B
Tacrolimus (Victim)
Dose adjustment performed
No
Administration Route
Oral
Complete list of drugs taken by the patient
Antiretroviral treatment
Lamivudine
Raltegravir
Maraviroc
Etravirine
Complete list of all comedications taken by the patient, included that involved in the DDI
Warfarin, mycophenolate, tacrolimus, itraconazole, atorvastatin, omeprazole, solifenacin, citalopram, salbutamol, tramadol, zopiclone, lactulose
Clinical case description
Liver function impairment
No
Description
A 57-year-old White British male attended our clinic for rationalisation of his antiretroviral regimen following MDT discussion. The patient was on Lamivudine 100mg OD, Etravirine 200mg BD, Raltegravir 400mg BD and Maraviroc 300mg BD. He was consistently virologically suppressed with a CD4 count of 269 cells mm3 (30%). He was highly treatment experienced with extensive drug resistance (see table 1).
Table 1: Summary of drug resistance mutations
| | |
| --- | --- |
| Drug class | Major mutations |
| NRTIs | M41L, D67N, T69N, K70R, L74V, M184V, T215Y, K219E |
| NNRTIs | L100I, K103N |
| PI | Nil |
| INSTI | Nil |
His past medical history included liver transplantation secondary to alcoholic liver disease. Amongst his list of co-medications, he took tacrolimus 2mg OD for transplant rejection and itraconazole 100mg BD for oesophageal candidiasis prophylaxis.
His ARV regimen was simplified to Doravirine 100mg BD, Dolutegravir 50mg OD and Maraviroc 150mg BD. The removal of etravirine, a moderate CYP3A4 inducer, warranted close monitoring of tacrolimus levels to prevent drug-related toxicity (see table 2). Concomitant administration of potent CYP3A4 inhibitor itraconazole made prediction of drug level changes more difficult.
Table 2: Tacrolimus level monitoring post-antiretroviral switch
Day post-switch
Level (mcg/L)
(Target range 5-7mcg/L)
Action
7
10.9
Dose reduced to 1mg OD
10
7.1
13
6.7
15
7.1
20
6.3
22
5.6
29
5.6
35
13.2
Dose reduced to 0.5mg OD
42
5.4
Following completion of post-switch monitoring, a 75% tacrolimus dose reduction was required to maintain therapeutic drug levels. This demonstrates the significance of the enzyme inducing effects of etravirine, even in the presence of a potent CYP3A4 inhibitor. The change in levels from day 7 to 35 suggests that enzyme deinduction follows a prolonged time course following etravirine discontinuation.