Date of report: 30 May 2022
Reported case interaction between

Ritonavir

and

Atorvastatin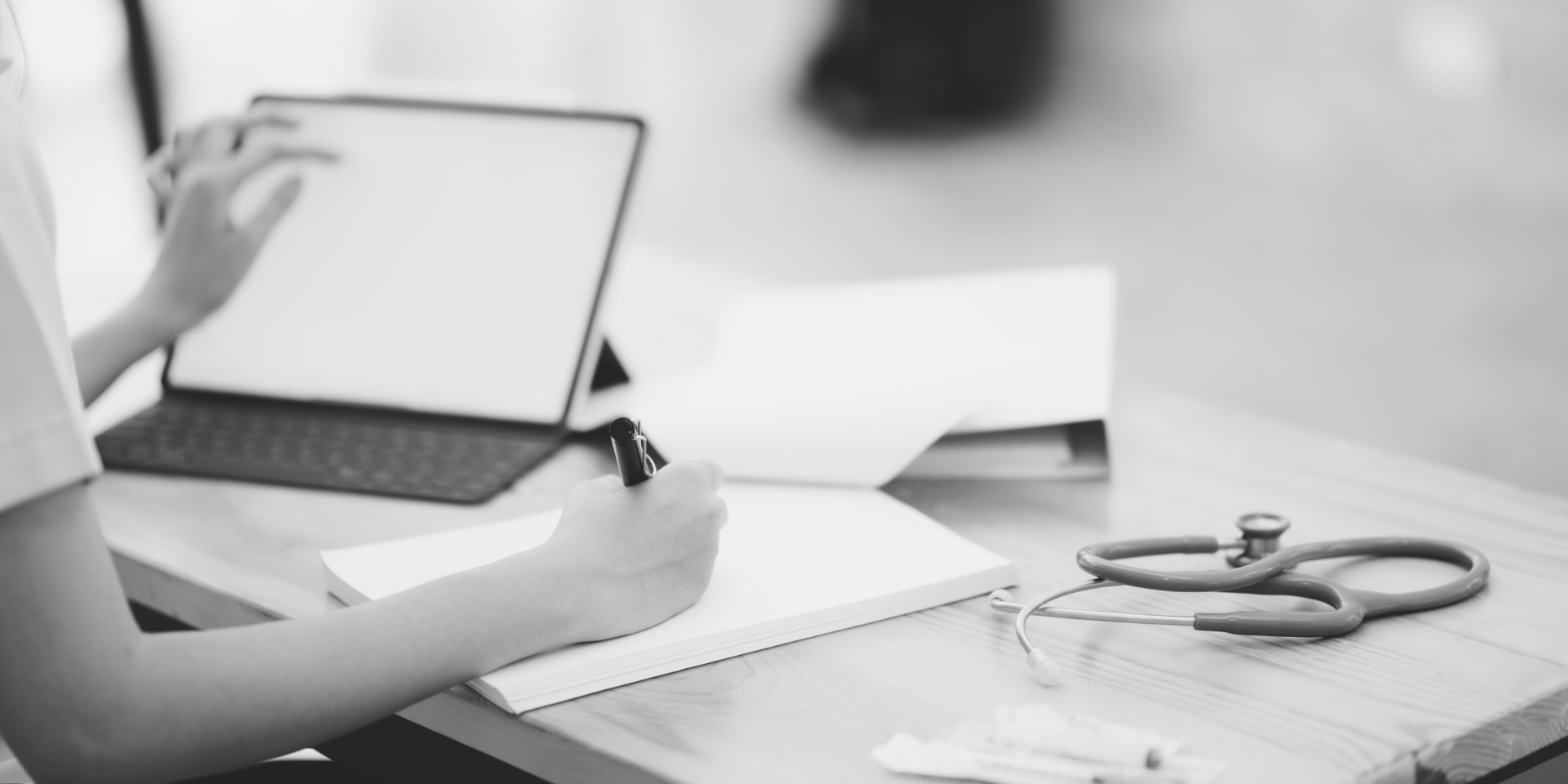 Drugs suspected to be involved in the DDI
Drug A
Ritonavir (Perpetrator)
Dose adjustment performed
No
Administration Route
Oral
Drug B
Atorvastatin (Victim)
Dose adjustment performed
No
Administration Route
Oral
Complete list of drugs taken by the patient
Antiretroviral treatment
Darunavir (with Ritonavir or Cobicistat)
Ritonavir
Dolutegravir
Complete list of all comedications taken by the patient, included that involved in the DDI
Tacrolimus 0.2 mg each week, Prednisone 5mg daily, acetylsalicylic acid 100 mg c/24h, Omeprazol 20 mg c/24h, Insuline, Atorvastatin 80 mg c/24h, Nitroglycerin 15 mcg daily transdermal, hydralazine 50 mg c/12h, Carvedilol 6.25 mg c/12h, Nifedipine 30 mg c/12h, sacubitril/valsartan 24/26 mg1 c/24h, Mirtazapine 15 mg c/24h, Vortioxetine 20 mg c/24h, Paliperidone 3 mg c/24h, DRV 1 c/24h, ritonavir 1 c/24h, DTG 50 mg c/24h, Valacyclovir 450 mg c/12h,
Clinical case description
Liver function impairment
No
Description
Atorvastatin dose was increased on 12/08/2019 from 40 mg daily to 80 mg daily due to ischemic heart disease, while patient was on ART with DRV/r + DTG. No adverse effects were noted. Transaminases and hepatic function were normal, creatin-kinase leves were checked on May 2021 and were normal. No adverse effects were noted. On 31/12/2021 atorvastatin dose was decreased to 40 mg daily when the interaction was noticed.
Personal information from the specialist
Institution
H. U. Vall d'Hebron
Editorial Comment
Atorvastatin is metabolized by CYP3A4 and is a substrate of the hepatic transporter OATP1B1 which favors the entry of atorvastatin in the liver, the site of action. Both CYP3A4 and OATP1B1 are inhibited by darunavir/r resulting in higher systemic concentrations of atorvastatin which may increase the risk of side effects. Conversely, the amount of statin reaching the liver may be reduced which can potentially alter the pharmacodynamic effect. Thus, there is no benefit in using high doses atorvastatin with boosted regimen due to the pharmacokinetic/pharmacodynamic interaction. The European label recommends to limit the daily dose of atorvastatin to 40 mg in presence of darunavir/r. The US label sets the daily limit to 20 mg.