Date of report: 04 Apr 2023
Reported case interaction between

Raltegravir

and

Melissa Officinalis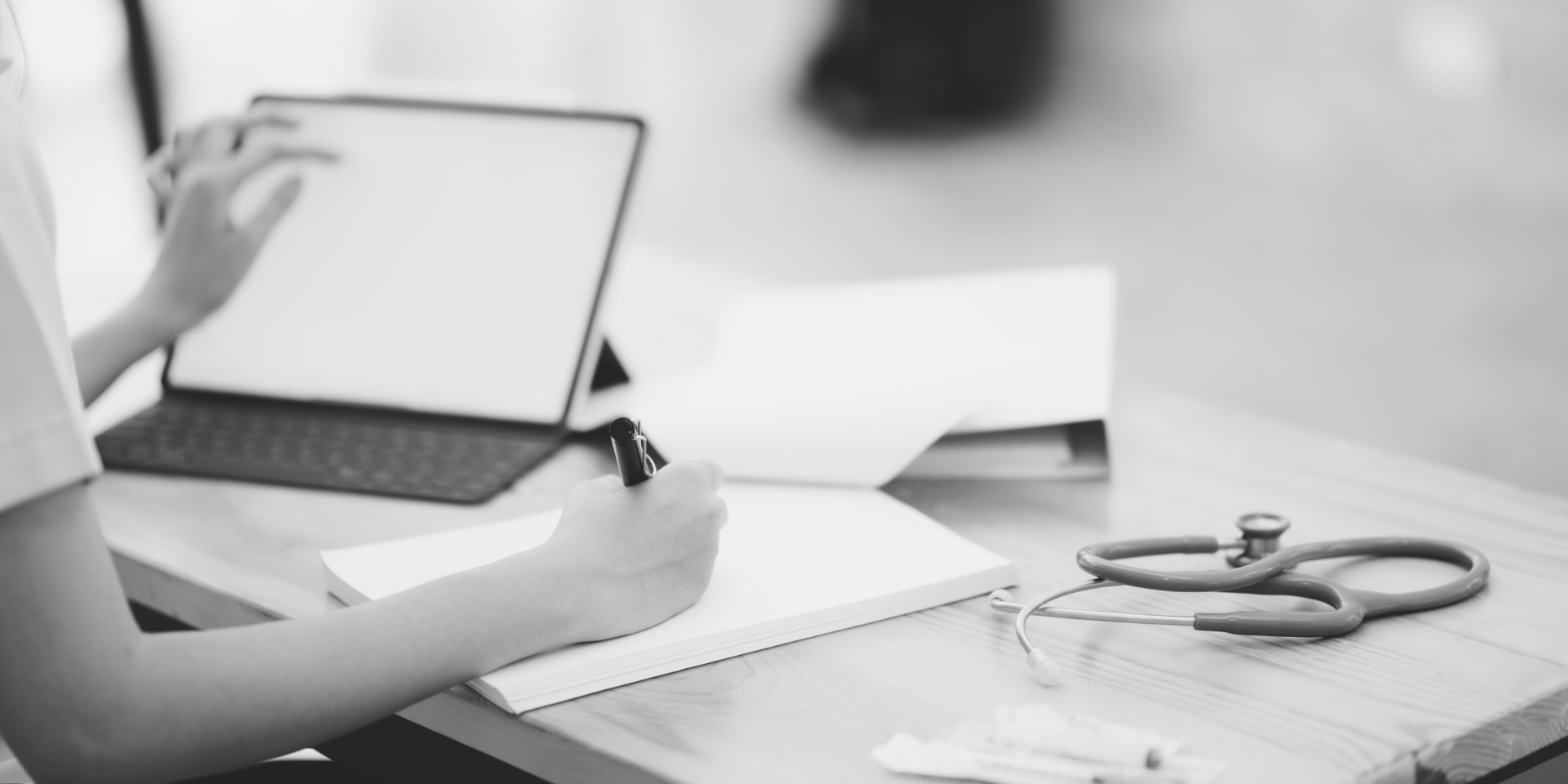 Drugs suspected to be involved in the DDI
Dose adjustment performed
No
Administration Route
Oral
Drug B
Melissa Officinalis
Dose adjustment performed
No
Administration Route
Oral
Complete list of drugs taken by the patient
Antiretroviral treatment
Raltegravir
Emtricitabine/Tenofovir-DF
Complete list of all comedications taken by the patient, included that involved in the DDI
Melissa officinalis (lemon balm)
Clinical case description
Liver function impairment
No
Description
This is a case of male MSM patient, 47 years old, Caucasian, with no liver and kidney impairment, BMI=31.9 kg/m2 (obese). Since 2016, he is on ART with raltegravir (400 mg BID) + emtricitabine/tenofovir disoproxil fumarate (200/300 mg QD). After the introduction of ART pVL was undetectable and CD4 T-cells count was over 700 cells/mm3. In 2019, he was diagnosed with metabolic syndrome. He refused antidiabetic treatment, as well as lipid lowering agents but he changed his life style. Furthermore, the patient started taking lemon balm (Melissa officinalis), known as an herbal supplement for the treatment of insulin-resistance and dyslipidemia. He took lemon balm tablets 300 mg BID standardized to 7% Rosmarinic acid and 14% Hydroxycinnamic acids. TDM was performed, showing raltegravir plasma Ctrough of 425.76 ng/mL. Thus, it was concluded that there was not any clinically relevant drug-drug interaction between lemon balm and raltegravir.
Editorial Comment
Melissa officinalis (MO) or lemon balm is a perennial aromatic herb which belongs to Lamiaceae family. Active components are mainly located in the leaves or essential oil and include volatile compounds, terpenoids, and polyphenolic compounds [rosmarinic acid (RA), caffeic acid, protocatechuic acid, quercitrin, rhamnocitrin, luteolin]. MO has been traditionally used as a remedy for memory, anxiety, depression, and heart palpitations. There are published studies evaluating the preventive effects of MO in different cardiovascular and metabolic pathologies.
The most abundant component of MO, Rosmarinic Acid, may weakly inhibit CYP2C19 and CYP2E1 and moderately competitively inhibit UGT1A1, UGT1A6, and UGT2B7, thus potentially interacting with antiretroviral drugs. (SB Kim et al. Biomed Pharmacother. 2019 Feb;110:111-117).
In this clinical case, the authors describe the lack of interaction between MO and raltegravir. The weak inhibition of CYP and moderate inhibition of some UGT reduces the probability to observe significant clinical interactions. Furthermore, the authors performed TDM, with adequate RAL levels.
Given that herbal remedies are becoming more popular amongst people with HIV, it is reassuring to have real world data with the combination of these products and antiretrovirals.