Date of report 29 Jun 2022
Reported case interaction between

Ritonavir

and

Mycophenolate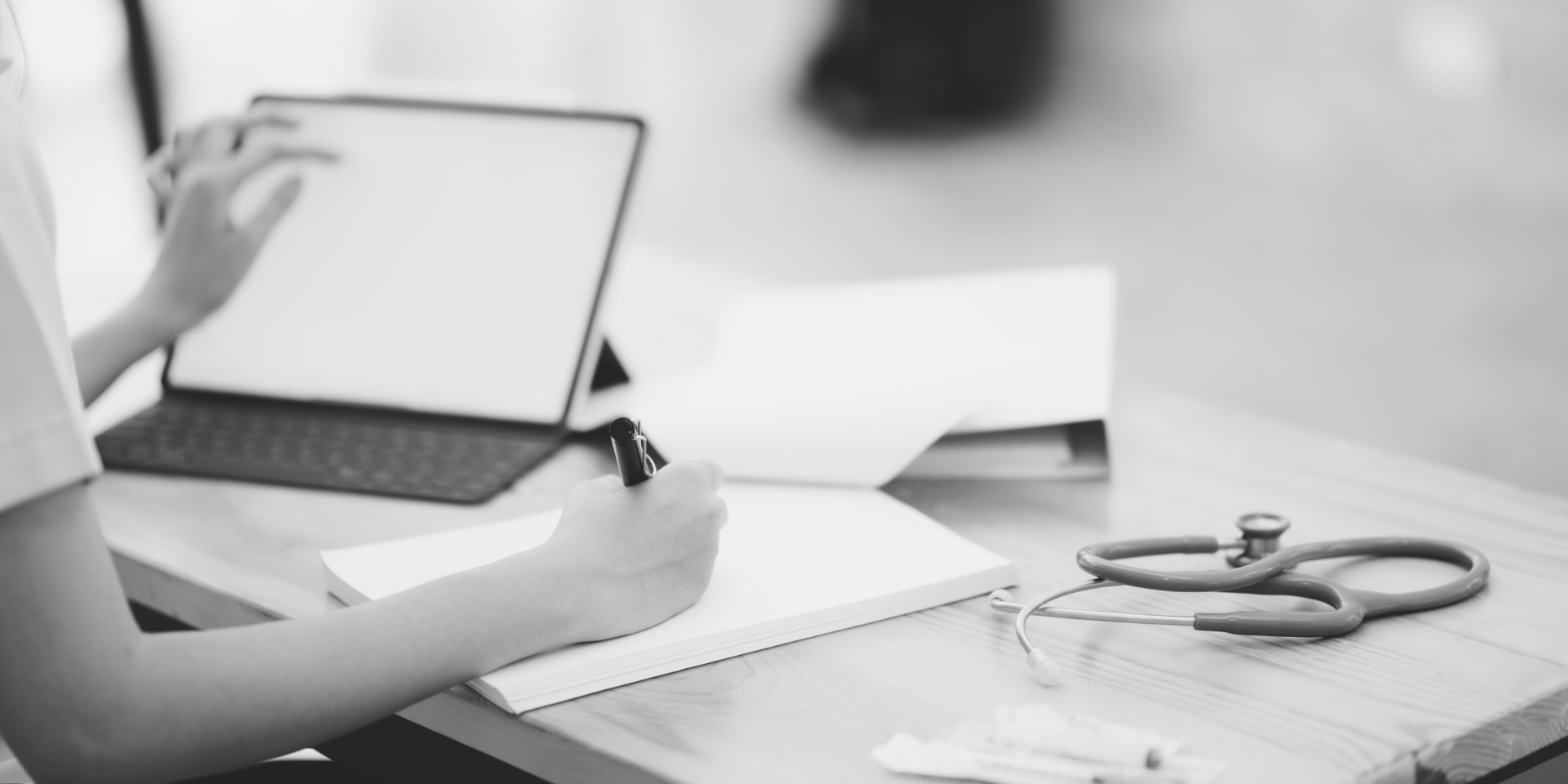 Drugs suspected to be involved in the DDI-summary
Drug A
Ritonavir (Perpetrator)
Dose adjustment performed
No
Administration Route
Oral
Start date
March 27, 2022
Drug B
Mycophenolate (Victim)
Dose adjustment performed
No
Administration Route
Oral
Complete list of drugs taken by the patient
Complete list of all comedications taken by the patient, included that involved in the DDI
Mycophenolate, Nirmatrelvir, Entecavir, alfuzosin, acyclovir
Clinical case description
Liver function impairment
Yes
Description
A 77 year old patient that received liver transplant (for HBV chronic hepatitis) 25 years before was diagnosed with COVID-19. Given the high risk he was treated with nirmatrelvir/ritonavir (300/100 bid) for 5 days and no progression of the SARS-COV-2 associated diseases was observed. Despite the potential interaction with mycophenolate we observed no side effect and no change in AST/ALT/GGT/coagulation ikndexes. At 14 and 30 days follow up patient was in good health with no symptoms nor altered liver function tests.
Personal information from the specialist-detail
Institution
Univerrsity of Torino
Editorial Comment
Mycophenolate mofetil is a prodrug of mycophenolic acid (MPA). MPA undergoes glucuronidation. Co-administration of inducers of glucuronidation, such as ritonavir, could reduce mycophenolate levels, but this interaction is not espected to be intense. Given the short duration of nirmatrelvir/ritonavir (5 days), the COVID-19 Liverpool website indicates that no dose adjustment would be necessary and establishes the potential risk of interaction as weak, which is confirmed by this clinical case. In contrast, another drug the patient is taking, alfuzosin, is contraindicated with nirmatrelvir/ritonavir because of the risk of increased alfuzosin concentrations and hypotension. The author of the report confirmed that alfuzosin was replaced 24 hours before paxlovid administration to tamsulosin 0.4 mg. One episode of postural vertigo one on the last day (with mild hypotension (100/60)) was reported. It should be notted that concomitant administration of tamsulosin with potent CYP3A4 inhibitors may result in increased exposure to tamsulosin.