Date of report: 29 Sep 2022
Reported case interaction between

Cobicistat

and

Dexamethasone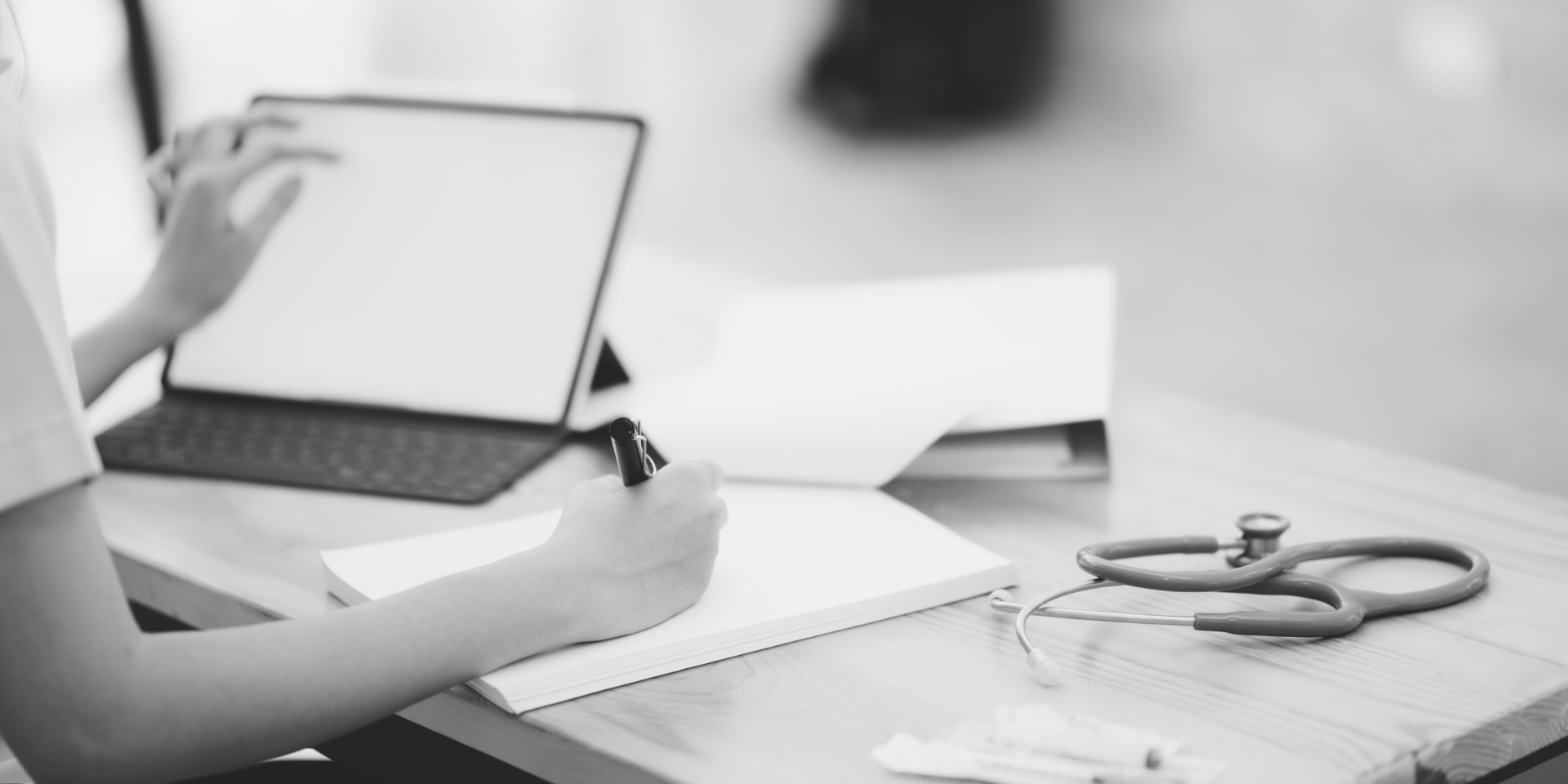 Drugs suspected to be involved in the DDI
Drug A
Cobicistat (Perpetrator)
Dose adjustment performed
No
Administration Route
Oral
Drug B
Dexamethasone (Victim)
Dose adjustment performed
No
Administration Route
Oral
Complete list of drugs taken by the patient
Antiretroviral treatment
Darunavir/Cobicistat/Emtricitabine/Tenofovir-AF
Complete list of all comedications taken by the patient, included that involved in the DDI
Dexamethasone, amlodipin, olmesartan
Clinical case description
Liver function impairment
No
Description
56-year-old male with HIV infection on ART with DRV/cobi/FTC/TAF since 2017. Virologically suppressed (<20 copies/mL). In May 2022 he is prescribed with dexamethasone 8 mg bid due to lumbalgia. Two days after starting to take dexamethasone he starts having uneasiness, anxiety and insomnia. After consultation, ART was switched to DTG/3TC with resolution of symptoms.
Drug Interaction Probability Scale (DIPS)
Personal information from the specialist
Institution
Fundació Lluita contra la Sida
Editorial Comment
Cobicistat, as a potent inhibitor of CYP3A4 is expected to increase dexamethasone concentrations. Dexamethasone itself is a moderate inducer and with prolonged exposure can also reduce expssure to of CYP substrates. In this case, the most most suitable intregrase inhibitor to switch to would be dolutegravir as descrined, since it is primarily metabolised by UGT1A1 and to a much lesser exptent by CYP3A4.