Date of report: 28 Dec 2022
Reported case interaction between

Cobicistat

and

Mirtazapine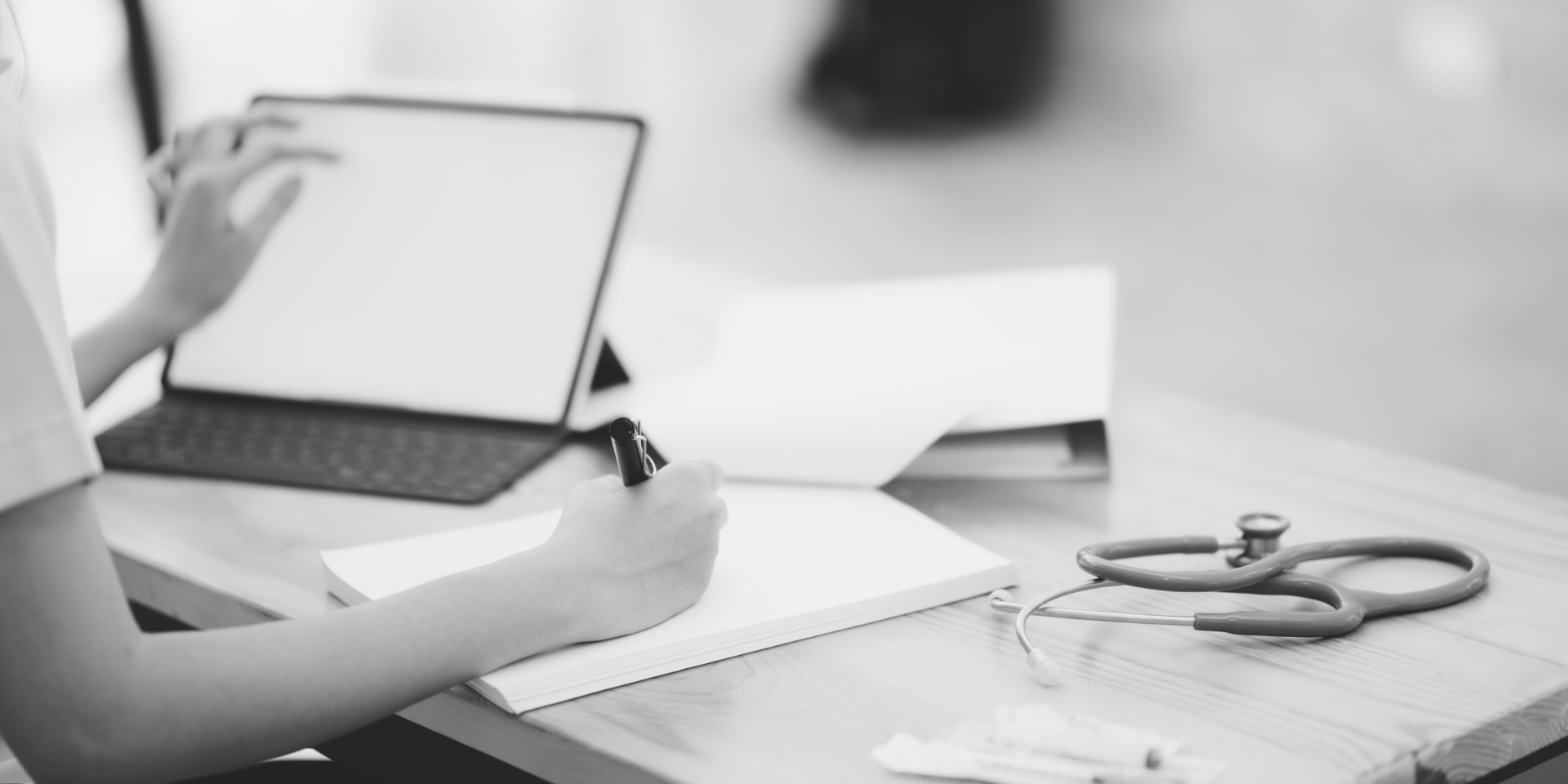 Drugs suspected to be involved in the DDI
Drug A
Cobicistat (Perpetrator)
Dose adjustment performed
No
Administration Route
Oral
Drug B
Mirtazapine (Victim)
Dose adjustment performed
No
Administration Route
Oral
Complete list of drugs taken by the patient
Antiretroviral treatment
Darunavir/Cobicistat/Emtricitabine/Tenofovir-AF
Complete list of all comedications taken by the patient, included that involved in the DDI
Mirtazapine 15 mg/24h Clonazepam 0.5 mg /8h, vortioxetine 20 mg/24h topiramate 75 mg/24h lormetazepam 2 mg/24h
Clinical case description
Liver function impairment
No
Description
44 years old man. HIV diagnosed in 2006. History of Kaposi sarcoma (remision) and Multicentric Castlemann disease (remision).
His history of ART regimens is:
TDF/FTC + NEV from April 2010 to June 2013
ABC/3TC + NEV from June 2013 to September 2013
ABC/3TC + DRV/rito from September 2013 to November 2015
ABC/3TC + DRV/cobi from November 2015 to march 2019
Since March 2019 hi is taking ART with TAF/FTC/DRV/cobi
At this moment HIV well controlled with HIV RNA <40 copies/mL and CD4 count 1239 (39%).
He also receives treatment for depression and anxiety since 2005. Mirtazapine was initiated in 2012. He has also received diazepam or alprazolam during some periods. Because of impairment of symptoms his Psychiatrist prescribed vortioxetine 20 mg/24h and topiramate 75 mg/24h in March and Clonazepam 0.5 mg /8h and lormetazepam 2 mg/24h in May 2022.
As mirtazapine is metabolised by CYP2D6, CYP1A2 and CYP3A4, darunavir/cobicistat could potentially increase mirtazapine concentration. He never had symptoms suggesting mirtazapine related toxicity, probably because of the low dose of mirtazapine.
On the other hand, vortioxetine is mainly metabolized by CYP2D6 and to a lesser extent by CYP2C9 and CYP3A4/5. Since darunavir/cobicistat is a weak inhibitor of CYP2D6 no a priori dosage adjustment is needed. However clinical monitoring is necessary and dose reduction of vortioxetine could be needed.
ART was switched to TAF/FTC+doravirine in september 2022 to avoid potential ddi if psychiatric drugs or doses must be changed.
Personal information from the specialist
Institution
Bellvitge University Hospital
Editorial Comment
In case of a suspected drug-drug interaction (DDI), one can assess the impact of the DDI by either measure plasma drug levels or the efficacy/toxicity of the affected drug. Here, we do not have information on drug levels, but apparently there was no difference observed in toxicity of mirtazapine. So, if there was an increase in mirtazapine levels due to CYP3A inhibition by cobicistat, this did not lead to toxic levels.