Date of report 28 Dec 2022
Reported case interaction between

Dolutegravir

and

Enzalutamide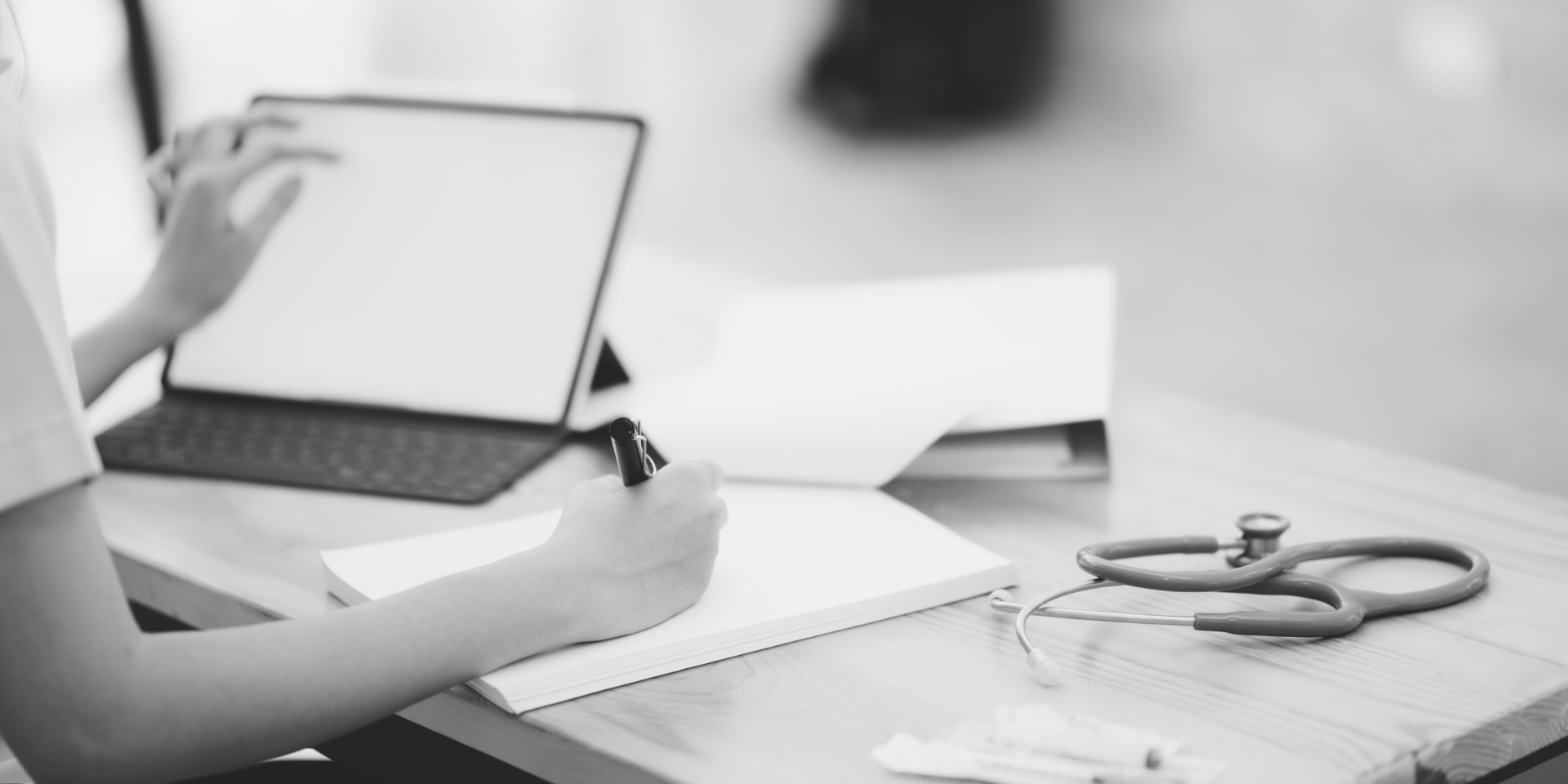 Drugs suspected to be involved in the DDI
Drug A
Dolutegravir (Victim)
Dose adjustment performed
No
Administration Route
Oral
Drug B
Enzalutamide (Perpetrator)
Dose adjustment performed
No
Administration Route
Oral
Complete list of drugs taken by the patient
Antiretroviral treatment
Emtricitabine/Tenofovir-AF
Complete list of all comedications taken by the patient, included that involved in the DDI
Enzalutamide, degarelix, metformin, acetylsalicylic acid, alendronate, vitamin D
Clinical case description
Liver function impairment
No
Description
A 63-year-old man living with HIV (BMI 25.8 kg/m2) was diagnosed in June 2020 with a prostate cancer, stage IV. At the time of the diagnosis, he was virologically suppressed under treatment with elvitegravir/c, emtricitabine and tenofovir alafenamide. In July 2020, he was started on degarelix and underwent radiation therapy with a good clinical response. However, a biochemical progression was observed in July 2021 therefore the patient was started on enzalutamide in August 2021 in addition to degarelix. Enazlutamide is an inducer of drug metabolism thus the antiretroviral treatment was changed to dolutegravir 50 mg daily combined with emtricitabine and tenofovir alafenamide. Dolutegravir (substrate UGT1A1>CYP3A4) and tenofovir (substrate of P-gp) concentrations were measured before starting enzalutamide as well as 15 and 30 days after initiating enzalutamide at 120 mg daily. Antiretroviral levels were also measured 15 days after increasing enzalutamide dose to 160 mg daily. No major differences were observed on the main pharmacokinetic parameters of dolutegravir and tenofovir in presence of enzalutamide compared to pre-treatment. The Ctrough of dolutegravir were well above PA-IC90 (i.e. 64 ng/ml): 214 ng/mL at baseline; 1106 ng/mL 15 days post initiation of enzalutamide 120mg; 371 ng/mL 30 days post enzalutamide 120 mg and 1303 ng/mL 15 days post enzalutamide 160 mg. The patient underwent 6 cycles of hormonal therapy with good drug tolerability, good clinical response and optimal HIV immune-virological control. This case has been published. Londero A et al. AIDS 2022; 36:1603-7.
Editorial Comment
Enzalutamide, a potent, competitive binder of androgens at the level of the androgen receptors is indicated for the treatment of patients with castration-resistant prostate cancer.
Enzalutamide can induce UGT1A1. Since Dolutegravir is metabolized by UGT1A1 (and to a lesser extent by CYP3A4) the concomitant use of Enzalutamide and Dolutegravir is expected to decrease Dolutegravir concentrations
In this case the plasma concentrations of dolutegravir were adequate despite the use of standard dolutegravir dose (50 mg/daily)
However, if drug concentration monitoring cannot be performed dolutegravir 50 mg twice daily dose should be considered. In addition due to the long half-life of Enzalutamide this dose should be maintained for at least 2 weeks (preferably 4 weeks) following cessation of enzalutamide.
In addition, if there is history of resistance to integrase inhibitors or it could be expected, this combination should be avoided.