Date of report: 31 Jan 2023
Reported case interaction between

Bictegravir

and

Voriconazole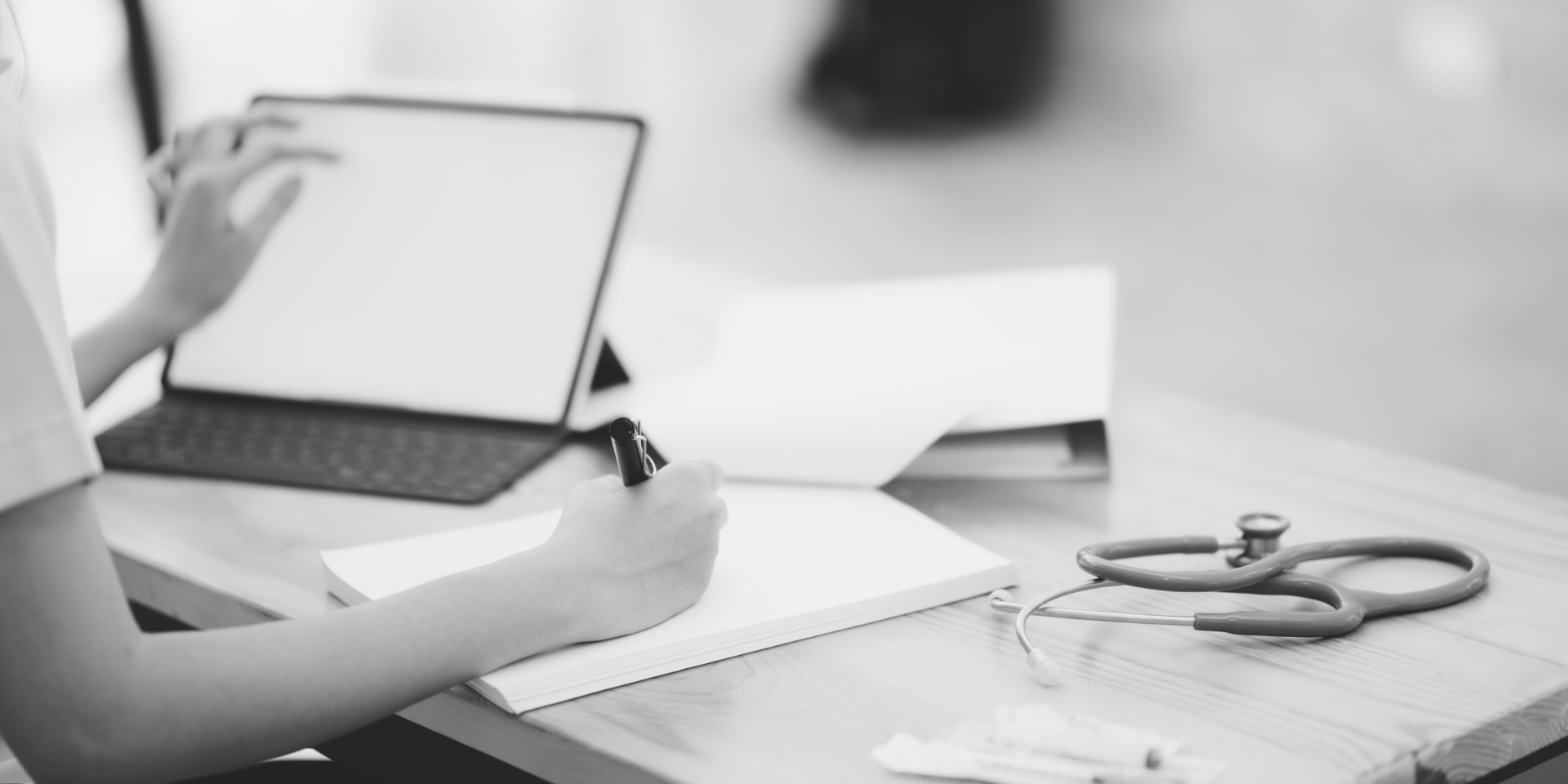 Drugs suspected to be involved in the DDI
Drug A
Bictegravir (Victim)
Dose adjustment performed
No
Administration Route
Oral
Drug B
Voriconazole (Perpetrator)
Dose adjustment performed
No
Administration Route
Oral
Complete list of drugs taken by the patient
Antiretroviral treatment
Bictegravir/Emtricitabine/Tenofovir-AF
Complete list of all comedications taken by the patient, included that involved in the DDI
Voriconazole, alprazolam, pantoprazole, folinic acid, enoxaparin, tramadol, beclomethasone/formoterol, tiotropium bromide, methylprednisolone, meropenem, ganciclovir, trimethoprim/sulphametoxazol
Clinical case description
Liver function impairment
No
Description
A male patient with asthma and pulmonary emphysema was admitted for fever, dyspnea and weight loss. He was diagnosed with AIDS (12 CD4+, CD4/CD8 ratio 0.1) with Pneumocystis jirovecii pneumonia, wasting syndrome, disseminated CMV infection, hospital acquired pneumonia, persistent COVID-19 and invasive aspergillosis. He was treated with cotrimoxazole, ganciclovir, meropenem, remdesivir. Invasive aspergillosis was treated with oral voriconazole with a loading dose of 300 mg twice and then 200 mg twice daily. One week later HAART was started with BIC/FTC/TAF. Clinical and radiological outcome were satisfactory. No side effects (neurological or hepatic) were observed. Voriconazole Ctrough was within expected range (2644 ng/mL, range 1500-5000) as well as bictegravir Ctrough (1524 ng/mL). Patient's genetic background showed a common-normally functioning CYP3A4, CYP2C19 and CYP2C9.
Personal information from the specialist
Institution
Univerrsity of Torino
Editorial Comment
Voriconazole is a potent CYP3A4 inhibitor, with the potential to increase bictegravir concentrations which is not thought to be clinically significant due to its wide therapeutic window.
Interactions with some of the other comedications could be expected, including methylprednisolone and tramadol. Voriconazole could increase tramadol exposure while reducing the conversion to its more potent active metabolite, warranting the need to monitor for tramadol related side effects in addition to the analgesic effect.